Yacht Charter Antalya
Antalya happens to be established on the most popular coast of Anatolia archaeologically and naturally rich Lycian civilization of Southern Turkey, also known as yacht charter antalya, in Turkish Riviera.
The sun, sea, golden sand, amazing nature and Archaeology to form very popular Holiday resorts, highlighted by some of the most beautiful and cleanest beaches in the eastern Mediterranean yacht charter antalya.
Hundreds of kilometers of shoreline of Antalya province is liberally scattered with ancient cities, harbours, memorial rock tombs and beaches, secluded coves and lush green forests, many of which are easily accessible from the city With her palm lined boulevards, international marinas, and old castle with traditional architecture.
Yacht Charter Antalya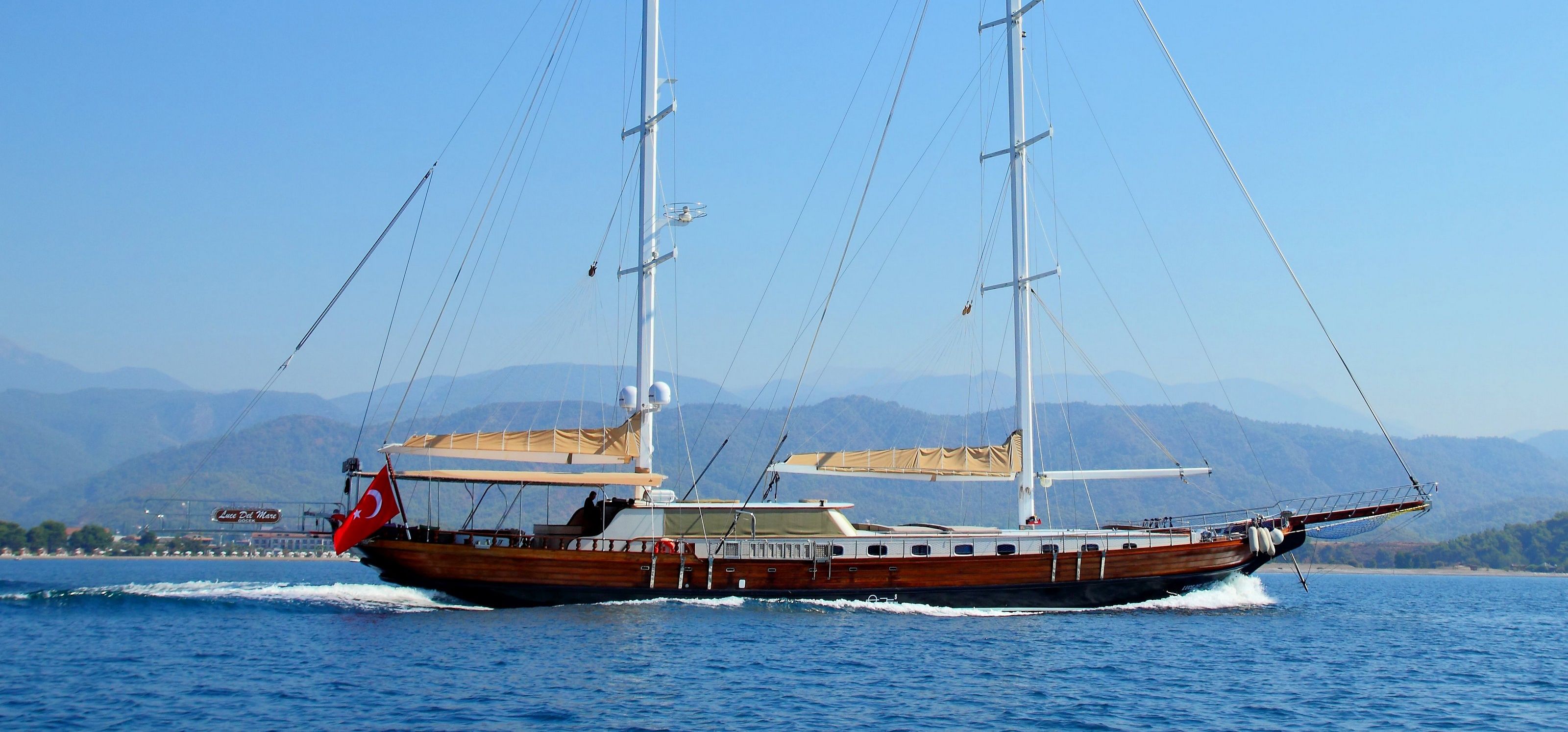 Antalya has major tourist attractions. In addition to the wide selection of resort hotels, restaurants, bars, nightclubs and shops, the city also plays host to a number of sporting events throughout the year, like International Beach Volleyball, triathlon, golf tournaments, archery, tennis and rafting competitions. yacht charter bodrum and antalya.
The Cultural Centre, hosts art events, music, theatre and creative arts. There are many good museums and archeological remainings within the Roman walls, known as Kaleici, yacht charter Antalya