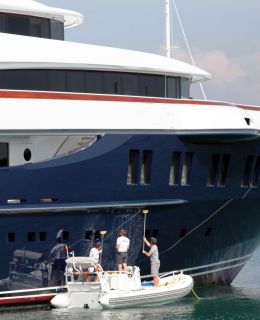 Megayacht Service And Bunkering
The megayacht and cruise ship industry, the guidance and support in everything that Turkey has to offer, that owners and guests are provided with the best possible service and treatment.
we are ready, willing, and able to help you through the bureaucratic paperwork, visas, cruising permits, and port control requirements, will be suggesting wonderful sights and places to discover, provide you with the best of culinary delights from Turkey and assist with all of the essential requirements of any superyachts. Megayacht Service And Bunkering and megayacht charter.
Megayacht Service And Bunkering
Each and every country and their cultures are so varied, you can only appreciate them with the help of a local friend.
From sophisticated European Cultures to the conservative Middle Eastern or Australian sense of humour,
the soul of the Latin people and the energy from the Caribbean Nations to the American attitude. Megayacht Service And Bunkering and megayacht charter Our Megayacht and Cruise ship Agency services can be listed as such,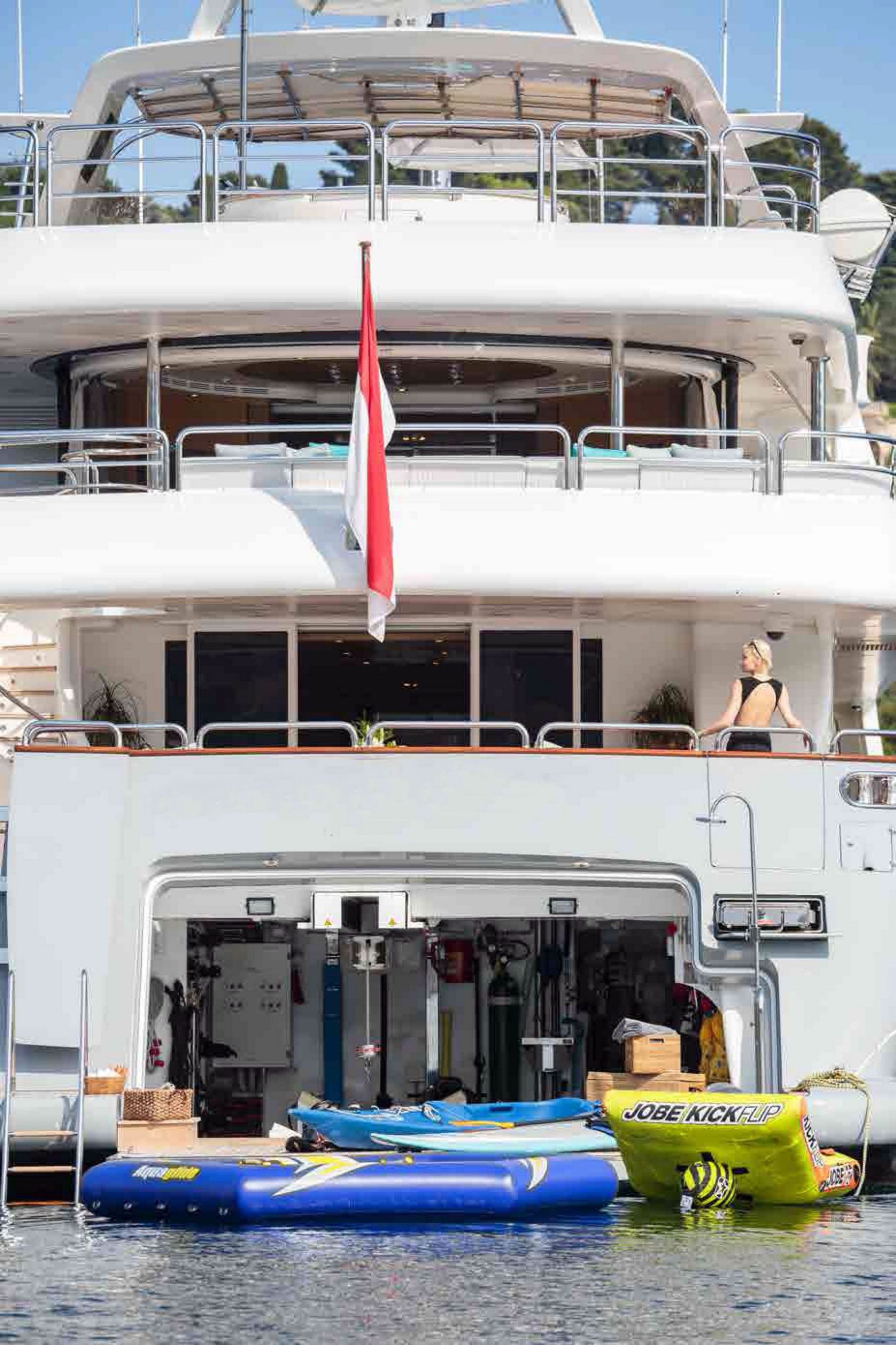 Mooring arrangements, spare parts delivery, cash to master delivery
technical services, protective agent services, general repair services
Bunkering, lub oil supply, freshwater supply, grey and black water discharging, provisions and beverages,
crew operations, airport transfers, car rental services,
VIP Helicopter and limo services, excursions, Tourist guide services,