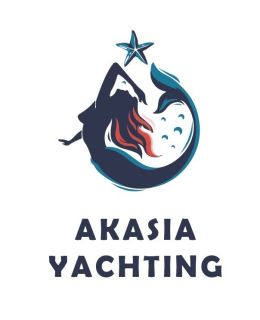 Contact Us
AKASIA YACHTING Contacts
Yacht Building, Yacht Sales and Brokerage Worldwide
Crewed Yacht Charter and Yacht Management
Babatasi Mahallesi 746 Sokak No: 4
48300 Fethiye, Mugla, Turkey
Office Tel: + 90 252 612 6308
Mobile : +90 532 342 3601 ( Turkish )
WhatsApp : +90 532 334 55 50 (International)
Telegram : +90 532 334 55 50 (International)
E-mail:
How do I find a good yacht charter broker?
You should make sure you feel comfortable with and trust your yacht charter broker. It's important they listen to your needs and your questions are answered in a timely and professional manner. Obviously, they should be knowledgeable about yacht charters. Every one of us at Akasia yacht charter brokers is well experienced and each broker has years of experience. having repeat clients defines their track record of satisfied clients.
Contact us to experience the same premier yacht charter service.
How do you pass the time on a yacht charter?
Consider your luxury yacht charter as your traveling luxury home, where it can take you to various islands or ports where you can explore.
Consider it also your floating water sports platform from which you can swim, water ski, snorkel, each yacht prides itself on its selection of water toys.
Where do yacht charters start and end?
A fully crewed luxury yacht charter is available in all major cruising waters around the world, unlike cruise ships they do not limit themselves to fixed duration so you can start a yacht charter when you want for as long as you want and it can begin and end where you want. We can help you plan suitable start and end destinations depending on the part of the world you are interested in.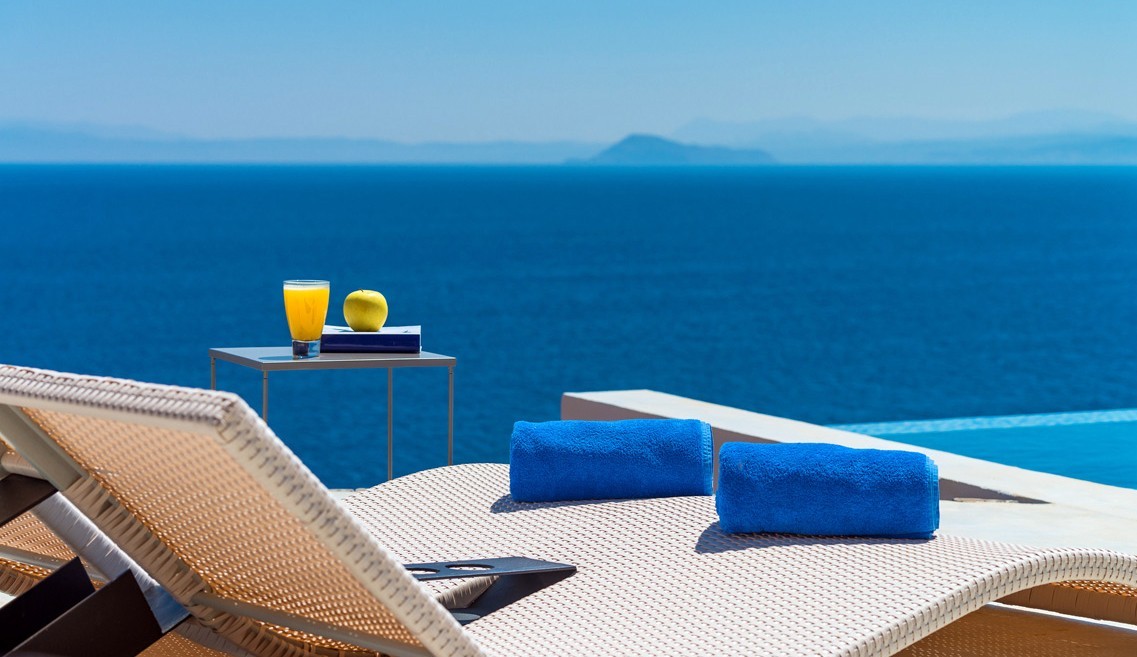 You'll need to be able to relax and enjoy the best vacation experience you can imagine, the captain and crew will take care of everything else! Of course, you'll need your passport but that's about it. You don't have to go shopping for food and drinks, clean the yacht, cook your dinner or wash up! But you are required to have a good time!
Can I be reached while away?
Many large yachts have Satellite phone capability and many locations these days have cell phone coverage,  most of the yachts have Internet access via 3G or satellite. There are no extra charges for this and cell coverage might be limited as you know. if you are on a very remote idyllic anchorage with not a house or person in sight, your cell phone may not work. We can get you the yachts contact information to share with your family and friends before you leave.
How do I choose the right yacht?
That's where we can help, this is what we do better than anyone else. it just so happens that we do it extraordinarily well. In fact, no company caters to their clients in the way we do. Imagine.
Seven days a week, a trained and experienced charter specialist dedicated to serving you will be available to answer every question, and customize, plan, schedule, and set into motion the vacation experience of a lifetime.
They are available to you from your very first question to the end of your charter, you are their priority. We inspect yachts every year and get to know the crews. We also travel to various destinations around the world to experience them ourselves. Before we can really help we'll have a few questions for you…
Who will be going with you?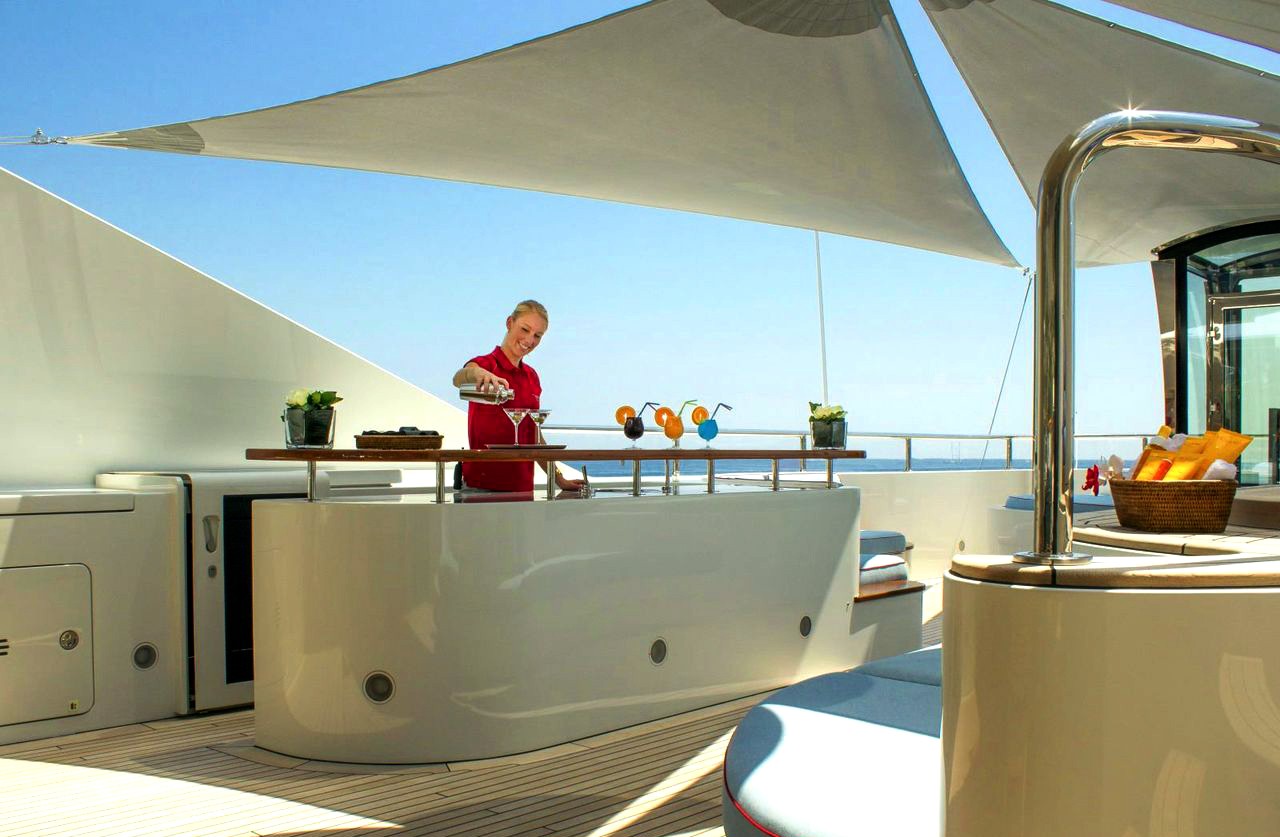 The size of your family or number of guests will help us identify yachts with the right number and type of staterooms. Their ages and interests will help further to ensure the yacht is correctly equipped and crewed. When will you be going?
The yachts are typically available on a weekly or daily basis with a large amount of flexibility on start dates and duration. Unlike vacation villas though, they do move around to meet the needs of their clients. If you have a set of dates or approximate dates as well as ideas for destinations, we will be able to find the yachts that are available when you want to travel and where you want to cruise. Some yachts and destinations can be very popular so it's best to plan as soon as you can; sometimes the best yachts are already pre-booked a year in advance.
Motor Yacht or Sailing Yacht?
Motor yachts travel faster and tend to be larger, typically appealing to those who prefer a luxurious and elegant lifestyle. Sailing yachts, while also luxurious, typically accommodate fewer guests and more often appeal to those who have a romance with the sea and a relish to feel the wind and motion of the oceans. In some locations sailing yacht charters may be fully inclusive of meals and fuel, whereas for motor yachts meals and fuel typically would be in addition to the base charter fee.
How much is your total budget?
Knowing how much you want to spend is the last element to help us find the ideal yacht for you. Your budget should include everything except the travel costs to your destination; i.e. it should cover accommodations, meals, beverages, and associated gratuities for all in your party.
How may we help you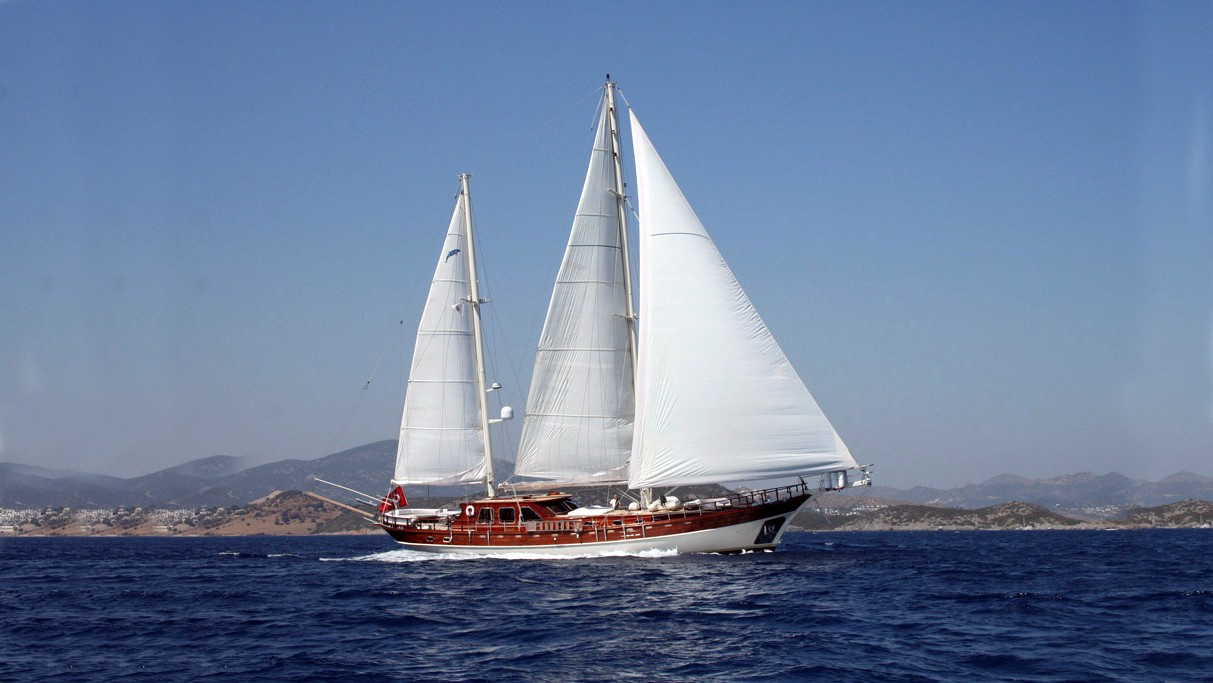 Akasia Yachting represents various sets of charter yachts. We have access to countless charter yachts worldwide and have the largest selections available for you to browse online. We will listen to your needs, usually talking to you by phone to get to know you better and to learn what you are looking for. After researching and discussing options with the management of possible yachts to find you the very best choices, we typically would then present you with the full details of a number of available yachts.
Once you have reviewed the initial suggestions, we will explain the terms of each and then identify further choices based on your feedback until we find your ideal charter yacht. We personally visit many yachts each year in different charter destinations to ensure we have the fullest knowledge of the worldwide fleet for our clients.
We'll help you plan where to go, communicate to the crew your preferences, and remain available to you throughout the planning process until your charter ends. We are happy to work with you over several days or several months until we find just the right yacht for you.
How do we reserve the yacht?
All yachts are booked using the Mediterranean yacht brokers association ( TYBA ) Charter Agreement. The terms may seem overwhelming at first, but we are there to explain the process and ensure that you are satisfied with the terms. Any and all questions you may have of the Captain or owner of the yacht will be answered.
How much is the deposit?
Once you are ready to sign the agreement, you will be asked for a 50% down payment. This, with the fully signed agreement, constitutes a confirmed booking of the yacht.
Can I choose the food?
You will be sent a fairly detailed questionnaire asking you about your preferences for food, beverages, and any dietary or medical needs you or someone in your party may have. This is critical so that your crew will have the yacht ready and provisioned, with everything customized for you to enjoy the perfect charter.
When do I have to make the final payment?
Final payment and usually your APA (Advance Provisioning Allowance) are due thirty days prior to departure. The APA is based on your cruising plans discussed during the selection process. If it is listed in the terms on your charter agreement, you will be asked to send funds to cover this at the same time as your final payment. During your charter, the Captain will monitor expenditures and reconcile actual expenses against these advanced funds for you at the end of your charter and return to you the balance if any.
What if I have to cancel?
The charter agreement will document what happens in various circumstances if the charter is canceled. Cancellation insurance is available to protect your funds should unforeseen circumstances prevent or cut short your charter. Ask our charter professional about these options as you complete your charter selection.
The Captain's Responsibilities
A luxury yacht charter is customized to your needs. The Captain will always try to comply with your wishes and he may be able to present various possibilities, when available, to meet your needs. However, his primary responsibility is for the safety of his passengers and the yacht and, should a circumstance arise, he has the final decision on safety issues.
Crew Gratuities
At the end of every charter, at your discretion, it is customary to tip the Captain and crew.
If you have had a wonderful time and think it was as a result of long hours and attention to detail by the crew, Depending on your satisfaction with the crew then 10% of the base charter fee may be fair.
–COVID 19–
We understand that Coronavirus has caused lots of uncertainty, especially for those looking to book their holidays.
We're proud of the way we've been handling this difficult situation since the first outbreak, and of the way we have managed to help form the industry, in order to ensure that we can continue to support you and your charter plans during and post the pandemic.
We are continuously following the health advice of the World Health Organisation and Global Governments regarding the evolution of the Coronavirus. In the first instance, you should follow the advice given by your own government.
Our foremost priority is to ensure we keep delivering the best possible service we can advise you with the latest and most relevant information, resources, and representation that you need at this unprecedented time.
How are we supporting you?
• Decision Making. With the situation and guidance changing quickly, keeping you fully informed is our primary focus. All our clients will have to make different decisions, at different times. Thus, our aim is to treat each and every booking individually.
• Support. Our role here at Akasiayachting has always been to help you find the right charter operator and the right boat, for the right price, then provide market, award-winning customer service. we appreciate that email is typically the most convenient, it can be difficult to discuss all the options.
• Refunds. The Yacht Charter Industry is an independent travel sector, and it's very different from the flight and accommodation industries. Typically, according to their standard terms and conditions, the fleet operators don't offer a refund in case of a cancellation.
Terms typically say: The charter operator is not liable for damages in the event of reservation changes or cancellation due to situations such as war, riots, strikes, terrorist activity, exceptional sanitary conditions, natural disasters, interventions of local authorities, etc.
In almost all cases you will be asked to reschedule your trip.
There are a few exceptions, where the fleet operators would offer a full refund either at an extra cost or free of charge. Please advise your consultant if you are interested in a refundable booking option only.