Yacht Design
Akasia yachting boatyard has been successfully building Gulets and motoryachts since 1990's, previously yacht design and building technics with classic carpentry, design and  craftmanship, as well as materials used to be the old school way.
Classic Carvel planking hull building with ordinary hot galvanized nails were used in yacht designe and building.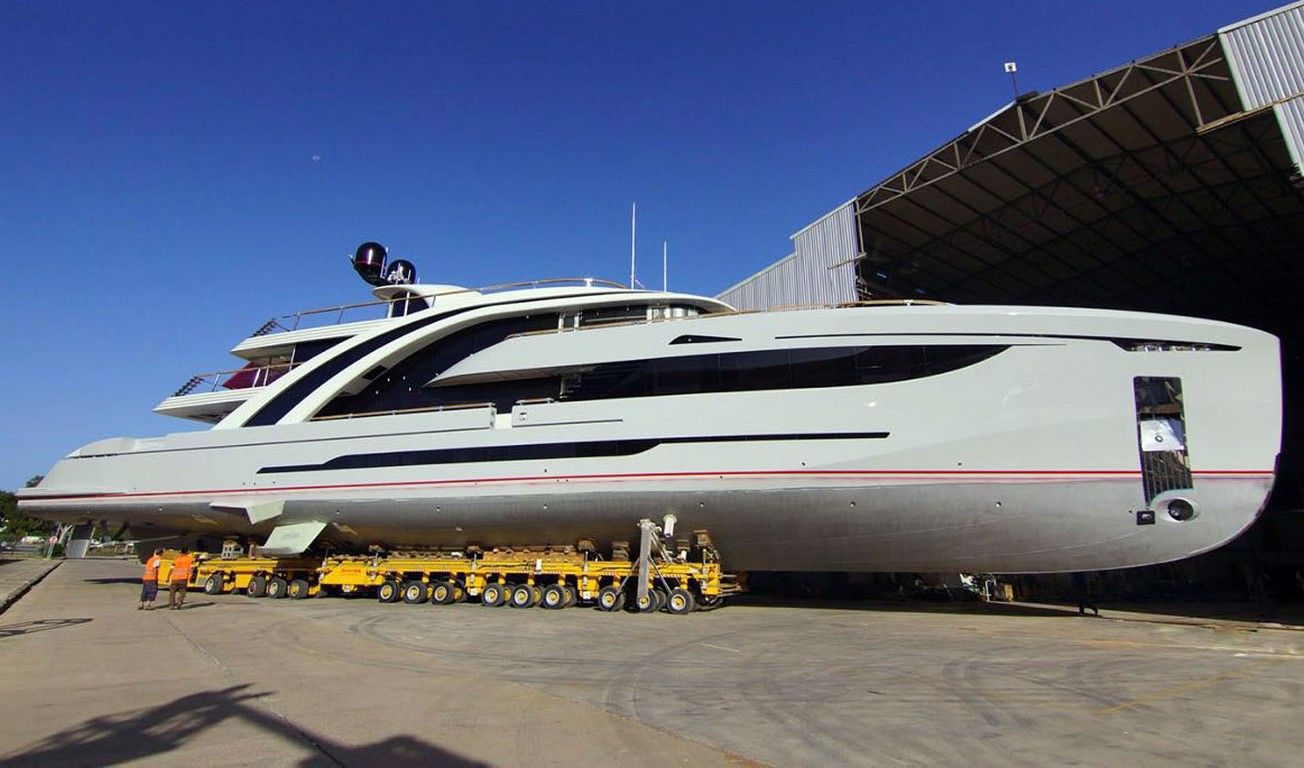 The size of a leisure yacht would not be bigger than 10 to 12 meters at most in late 70's, Nowadays the space technology and superior quality bonding materials such as epoxy glue is being commonly used for building  laminated frames and the hull is covered with thin layers of several 15 mm African mahogany strips of  3/4/5 layers depending on the size of the boat.
The stainless steel materials are being used to reinforce the hull with the help of  two components epoxy bonding material which gives an absolute isolation from the sea water and makes the hull a monobloc vessel which is much more resistent to barnacles and worms that we used to suffer enormously.
 Yacht Design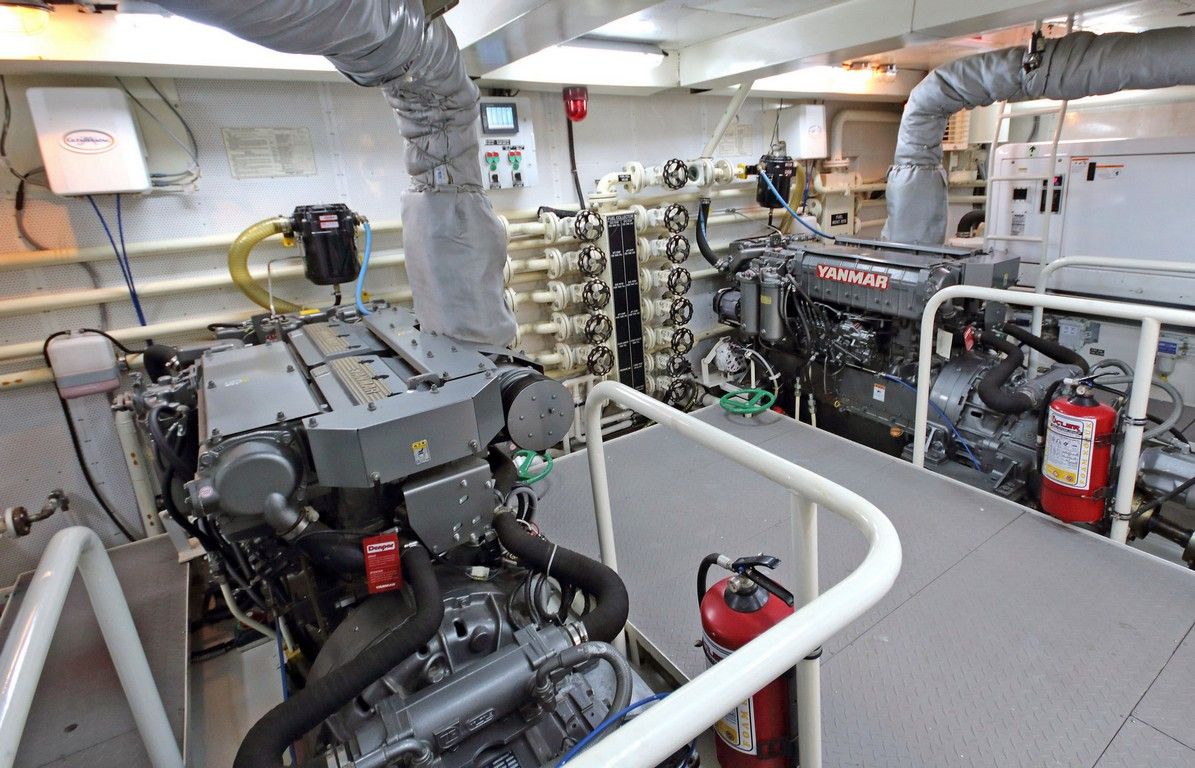 Our boatyard cater yacht designe and building services with world recognized yacht designers and comply with MCA, RINA, LLOYD'S ship building requisitions to offer unrestricted sailing or cruising worldwide.
in Istanbul boatyard Subcontractors with qualified Yacht Design in Turkey  and building experience has came so far to build world class yachts such as   s/y Maltese falcon,  s/y jazz,  s/y Nazenin 5 which are the pride of  Turkish yacht building industry.
We hereby offer our know how and expertise to bring the best of everything in marine industry and make sure you have your dreams come true.