Gulet Building
Gulet building has centuries old records that some call it Goelette, golet, goleta, gullet, goulet, caicco, caique etc.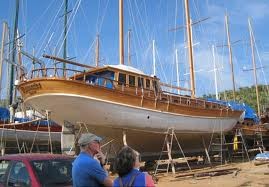 we Call it Gulet, whatever you name it these is the term used for Turkish gulet building or wooden boats to carry cargoes in the shallow waters of eastern mediterranean and they are world recognized for being stable, seaworthy and strong boats that is very commonly used for cruising the warm blue waters of the worlds charter yacht building destinations from Turkey to greece and the greek islands.
Gulet Building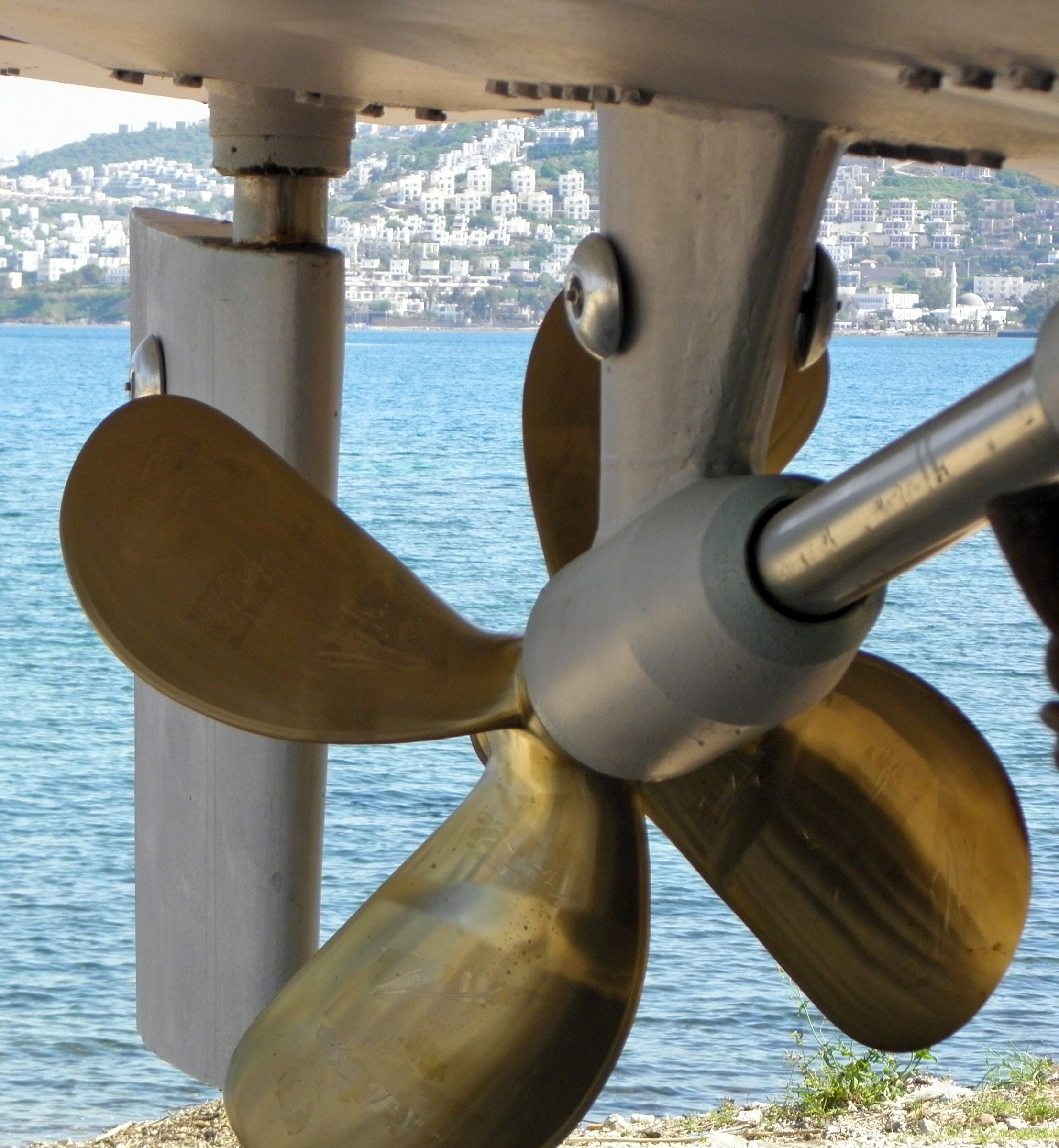 Croatia and thousand islands, Italian riviera, french riviera, spanish riviera, eastern mediterranean, red sea, the arabian gulf and upto Thailand these gulets are being sold and chartered successfuly.
Turkish gulet building is famous with their spacious interiors, large galley and beam to beam master cabins, vip cabins, guest cabins are preferred for being comfortable and cosy.
Turkish gulet building industry is mostly concentrated on high quality marine grade African mahogany, burmese teak, iroko, sapelli, ocaliptus, chestnut, white oak, mulberry for the hull and spruce pine, oak, walnut, ebony, olive and various roots for interior furnitures and for their beautiful varnished bulkheads.
the state of the art technology is applied for propulsion systems and power steering systems, marine grade anti corrosive cables and fuses, gps, Global positioning systems and ais,
Automated identification system as well as chart plotters to make navigation as easy as it can be, supplied with bow and stern thrusters and hydraulic systems makes power cruising or sailing like a playground toy with a touch screen. gulet building