Private Charter
Private Charter
Turkey is a popular destination for Private Charter, with a variety of options available to suit different budgets and preferences. The country has a long coastline with a number of beautiful bays, coves, and islands, making it the perfect place to explore by yacht.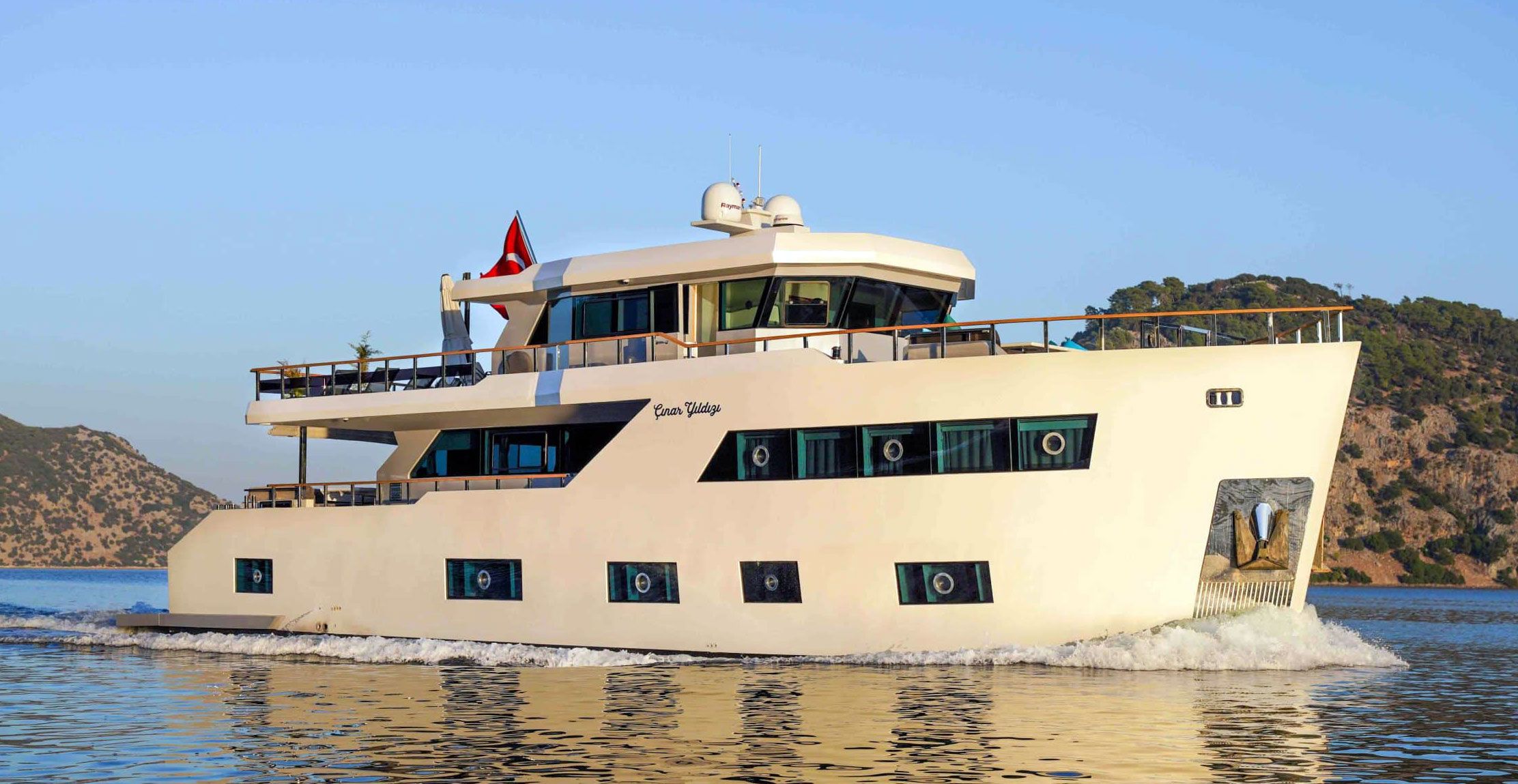 There are many companies that offer Private Charter in Turkey, with a range of different boats available. You can find everything from small sailing boats and catamarans to larger motor yachts and luxury superyachts. Some popular destinations for Private Charter in Turkey include the Turkish Riviera, Marmaris, Bodrum, and Fethiye.
One of the main attractions of a Private Charter in Turkey is the opportunity to explore the country's beautiful coastline and visit some of the smaller islands and coves that are not accessible by land. Many of these places have crystal clear waters and secluded beaches, and are perfect for swimming, snorkeling, and relaxing in the sun.
In addition to the natural beauty of the area, Turkey also has a rich history and culture, with many ancient ruins, temples, and castles to explore. Some popular stops on a Private Charter in Turkey include the ancient city of Ephesus, the ruins of the Temple of Artemis, and the Castle of St. Peter.
When it comes to planning your Private Charter in Turkey, there are a few things to consider. The first is the type of yacht you want to charter. There are many different types of yachts available, including sailing yachts, motor yachts, and catamarans. Each has its own unique features and benefits, so it's important to choose the one that best suits your needs and budget.
Another important consideration is the length of the charter. Private Charter in Turkey are typically available for anywhere from a few days to several weeks, depending on the company and the route you choose. It's a good idea to have a rough idea of how long you want to spend on the water before you start looking at charter options.
Finally, the time of year you travel can also affect the price of your Private Charter in Turkey. Prices tend to be higher in the peak summer months of June, July, and August, when the weather is warm and sunny. If you're willing to travel during the shoulder season (either before or after the peak season), you may be able to find more affordable rates.
Overall, a Private Charter in Turkey is a great way to explore the country's beautiful coastline and experience all that it has to offer. With a variety of different yachts, routes, and destinations to choose from, there's something for everyone.