Yachts For Sale
Yachts for sale in Turkey and motor yachts built in Turkish Boatyards are truely top quality with superior craftmanship and internationall recognized class society approved quality, offering maximum comfort and stability,
Using highest technology in yacht building with CNC cutting and welding to offer maximum reliability approved by the European class societies.
There are no limits for motor yachts and every year boat builders compete for better projects with space age materials and interior designs.
Turkey has a proven background for building top european quality yachts such as s/y maltese Falcon with most convenient prices and superior quality on almost everything. such as interior design and quality craftmanship in wood furnitures that nowadays many foreign customers buy or build their motor yachts for sale Turkey.
Akasia yachting will always be there to protect your interests and make sure that your hard earned cash becomes nothing else but the reality of your dreams. Yachts for sale
Yachts for sale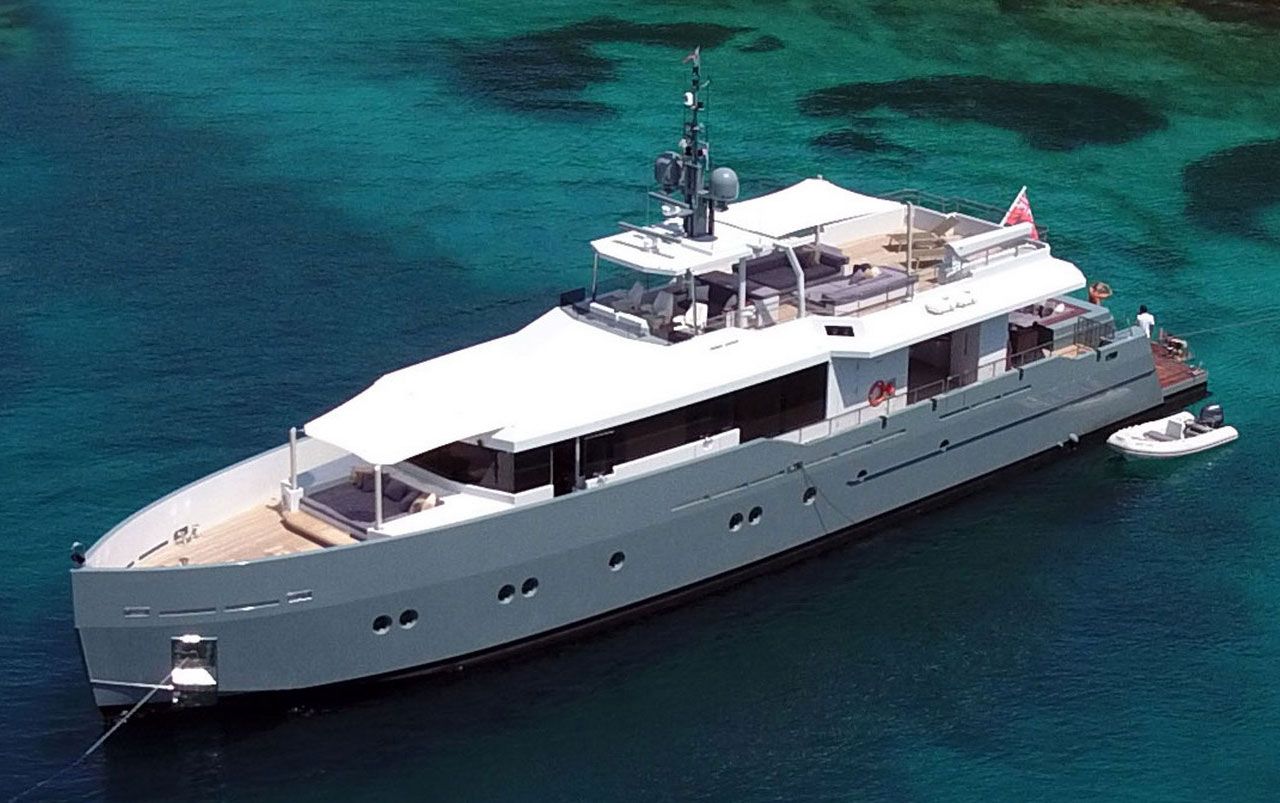 We share our yachts for sale Portfolio with distinct members of TYBA as well as myba , cyba , ayba which means the world of yachts are at your disposition with a global yachts for sale brokerage network.
what we know about ships, stability calculations, shearing forces and bending moments as well as yacht building, boats and crewed motor yacht charter business is our education and on hand experience.
we always give our best to be the best in the market because we are prepared and able to undertake any project and do it with best possible materials with the highest cutting edge technologies, we hope to be remembered as the good guys.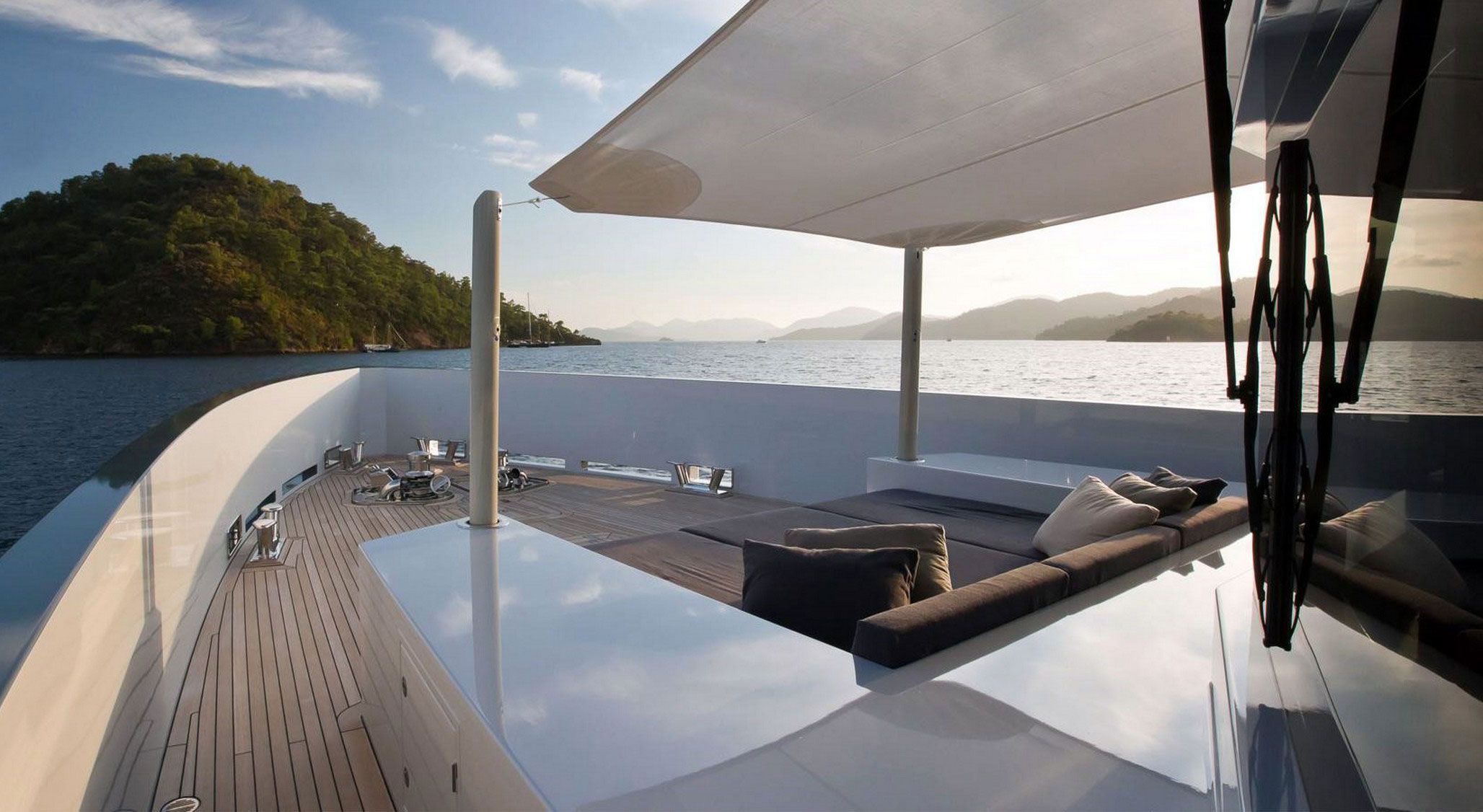 Glossy finish craftmanship and professional performance yachting standards so that we can offer you the whole thing as concentrated as possible to satisfy your thirst to build a splendid yachts for sale and have your loved ones and your guests enjoy the utmost luxury and comfort on board your private, floating residence.
One has to learn many different issues before buying a motor yacht, sailing yacht, or a Turkish gulet in order to avoid serious mistakes which may cause huge losses of precious time and money.
Yachts For Sale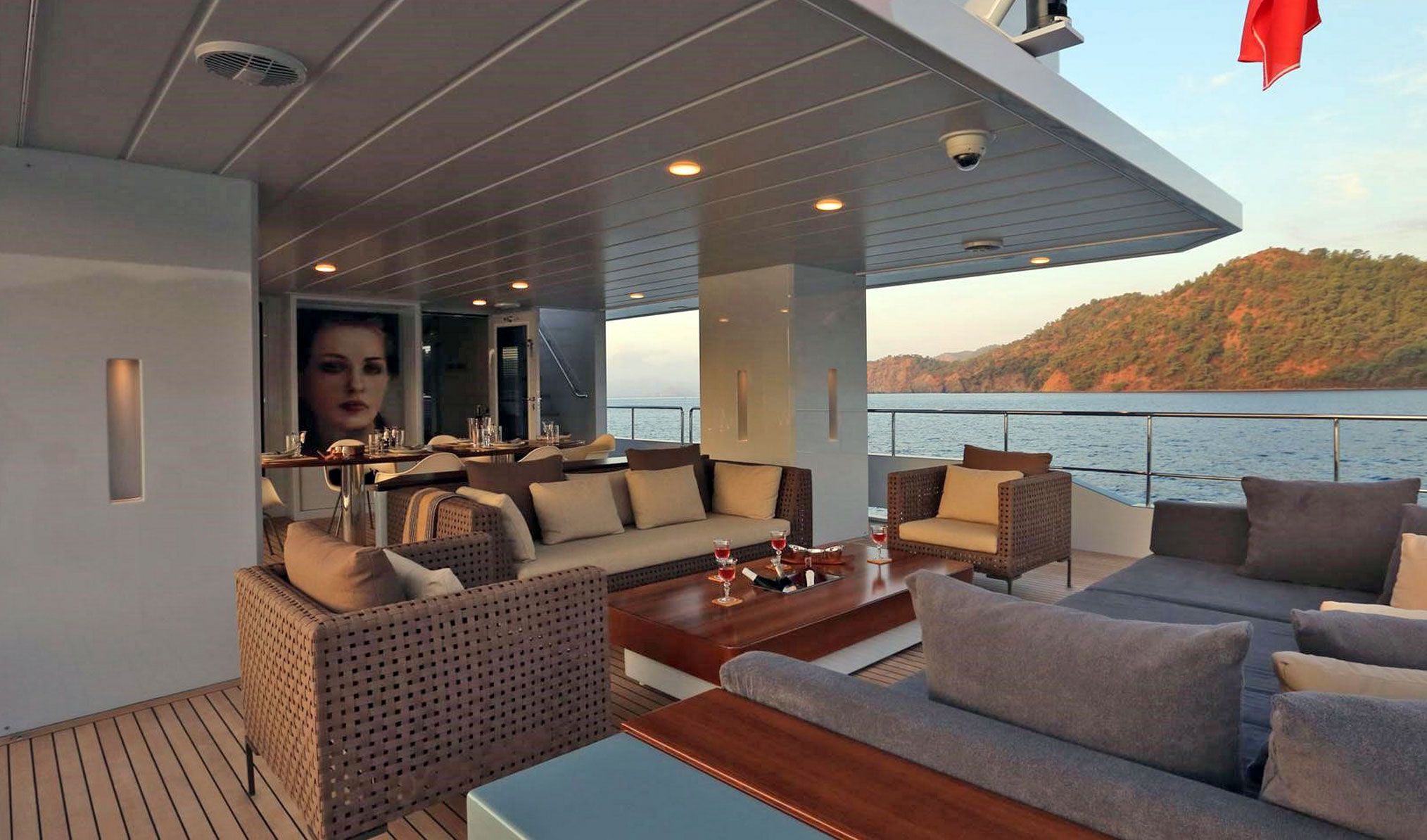 When buying a yacht, you need to read a lot of articles about similar yachts and never be impressed with the interior design and/or furnitures.
if you are ready willing and able to buy a second hand yachts for sale.
an independent yacht supervisor should be evaluating the boat before you sit down to negotiate with the owner to avoid unpleasant surprises and expenses.
Akasia yachting can help you evaluate with an experienced supervisor even before you see the boat that we can tell you in advance whether a yacht you are interested is worthed your money or not…!