Sunseeker 37m Motor Yacht
Sunseeker 37m Motor Yacht
---
Sunseeker 37m Motor Yacht Rental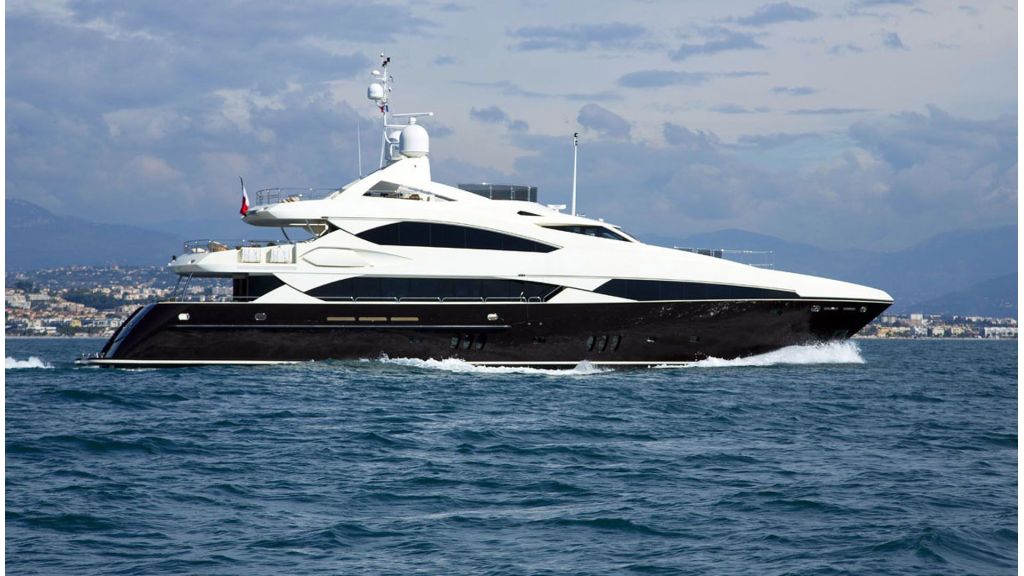 She is Lying in Turkey, Realize the dream of an unforgettable sea holiday with the Sunseeker 37m Motor Yacht, which is the reflection of luxury and comfort on the seas. Built in 2009 by Sunseeker, a famous brand based in the United Kingdom, this magnificent motor yacht announces its name with its elegance, modern design and performance. Get ready to have unique experiences with the Sunseeker 37m Motor Yacht!
Luxury Motor Yacht for sale: The Meeting Point of Comfort and Aesthetics
Sunseeker 37m Mega Yacht offers you a dreamy life on the sea with luxury motor yacht for sale options. Decking out with its modern design, high performance and luxurious details, this ship combines comfort and aesthetics, allowing you to accumulate unforgettable memories. Enjoying luxury in the blue of the sea is no longer a dream!
Unique Sea Trips: Sunseeker 37m Motor Yacht
The Sunseeker 37m Motor Yacht is not just a yacht, as its name suggests, but offers unique sea trips. built in 2009, this ship is the product of modern design understanding and state-of-the-art technology. the yacht, which has spacious interiors with a length of 37 meters, offers a privileged sea experience to its guests with a guest capacity of 11 people and 5 luxury cabins.
Comfortable Living Spaces: The Subtleties of Perfection
Sunseeker 37m Motor Yacht pampers its guests with comfortable living areas. The interiors, which attract attention with their modern design and luxurious touches, make every moment you will spend at sea unforgettable. 5 special guest cabins offer high comfortable and private areas to guests, while the spacious deck areas provide the perfect backdrop for relaxing, sunbathing and having pleasant moments.
A Sea Holiday Like A Dream
The flag of Sunseeker 37m Motor Yacht belongs to the Cayman Islands. This offers you a unique sea holiday opportunity. You can enjoy luxury and comfort in the blue waters of the sea. The performance of this motor yacht, specially designed for speed enthusiasts at sea, allows you to experience unforgettable moments, while you can also make calm and pleasant trips with a cruising speed of 8 nautical miles.
Sunseeker 37m Motor Yacht for sale in Turkey
Proudly sailing under the flag of the Cayman Islands, the Sunseeker 37m Motor Yacht offers you a unique dream on the seas. with its 37-meter length, modern design and luxurious details, it allows you to enjoy luxury and comfort. It is an ideal option to make the memories you will spend at sea special.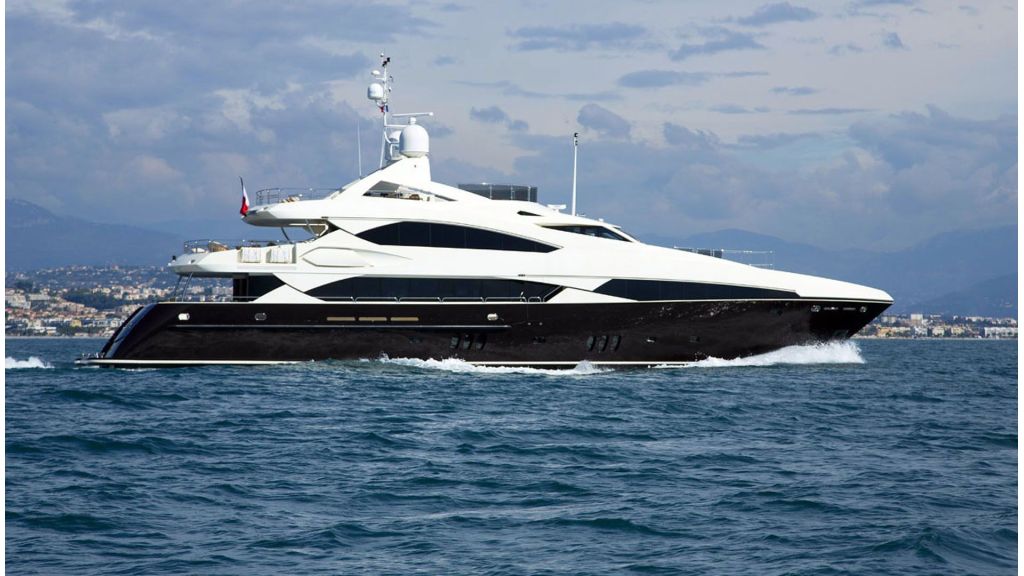 If you want to enjoy luxury, comfort and unique experiences at sea, it's time to realize your nautical dream with the Sunseeker 37m Motor Yacht. This excellent ship invites you to an unforgettable sea experience with luxury motor yacht for sale options. Take steps to live your dream sea holiday now!
Asking Price
8.500.000 Euros
Builder
2009, Sunseeker / United Kingdom
Yacht Availability
available
Machinery & Electronics