Fishing vessel Fully Fitted
Fishing vessel Fully Fitted
---
Embark on the Ultimate Fishing Expedition with the Fully Fitted Fishing Vessel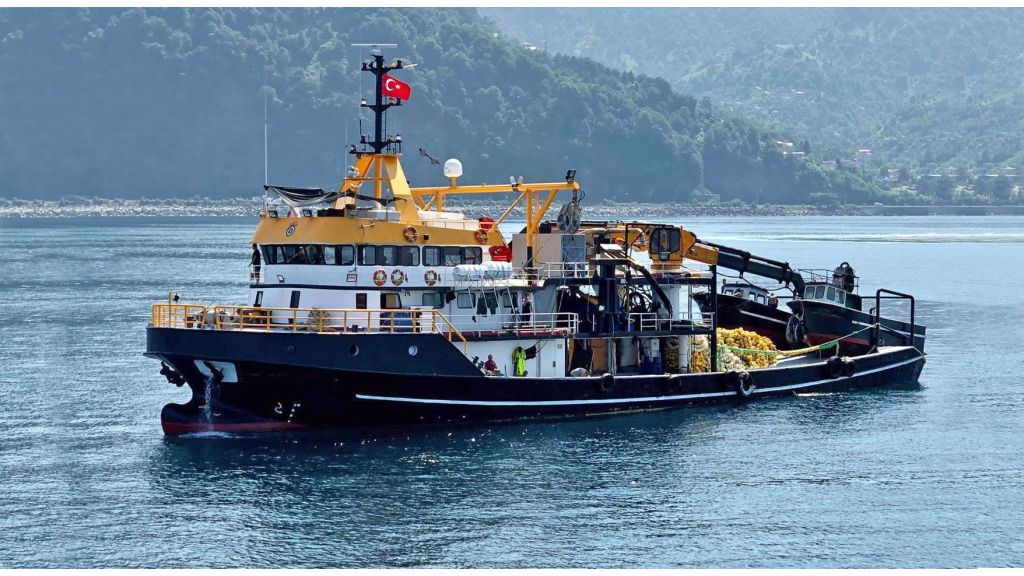 Unveil the world of deep-sea fishing like never before with the remarkable "Fishing Vessel Fully Fitted." This extraordinary 42-meter fishing vessel is a testament to precision engineering and unparalleled fishing experiences. Equipped with top-quality fishing gear and boasting a rich history of refurbishments, this vessel is your gateway to an unforgettable angling adventure. Let's dive into the exceptional features and offerings of the Fishing Vessel Fully Fitted, a vessel designed to redefine your fishing escapades.
A Legacy of Excellence:
Built in 1977, the Fishing Vessel Fully Fitted has a storied past that has seen it evolve into a state-of-the-art fishing vessel. Undergoing a complete refit a comprehensive rebuild in 2020, the vessel showcases a harmonious blend of heritage and modernity. With a commitment to excellence, this vessel is primed to offer you the fishing experience of a lifetime.
Unmatched Fishing Gear:
Step aboard the Fishing Vessel Fully Fitted and immerse yourself in a world of top-quality fishing gear. This vessel is a sanctuary for fishing enthusiasts, with meticulously curated equipment that ensures each fishing expedition is met with success. Whether you're angling for the thrill of the catch or seeking a relaxing day on the open waters, this vessel is equipped to cater to your every fishing need.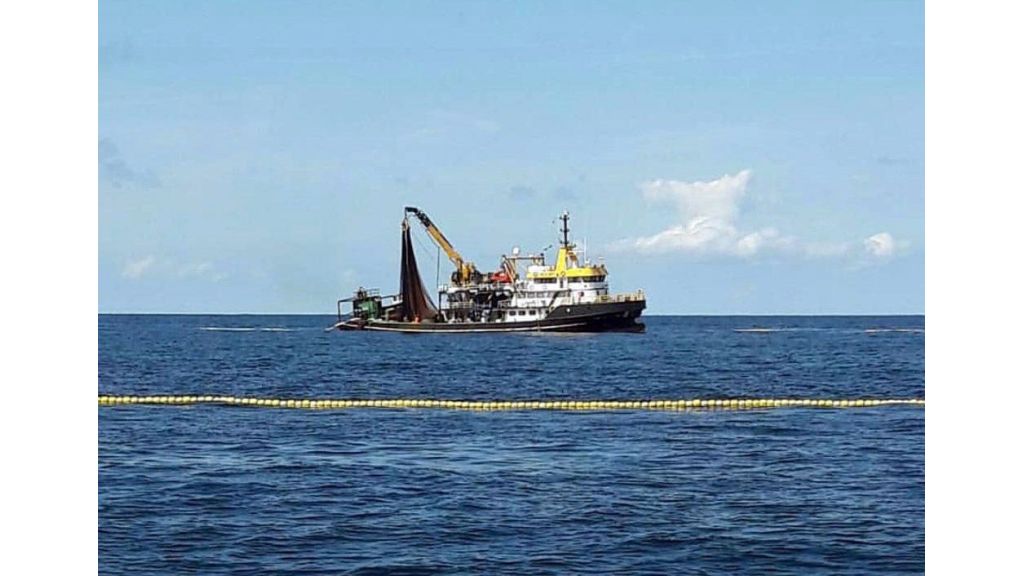 Unprecedented Power and Performance:
Powered by 2 x 720 engines, the Fishing Vessel Fully Fitted is designed to conquer the seas with impressive efficiency and power. Two formidable generators, boasting 67 kwa and 176 hp, provide ample energy to fuel your fishing adventures. With a masterful blend of cutting-edge technology and reliable performance, this vessel ensures a seamless and exhilarating fishing experience.
A Convenient Base in Istanbul:
Situated in the vibrant city of Istanbul, the Fishing Vessel Fully Fitted offers you the opportunity to explore the picturesque Turkish coastline and beyond. Conveniently located, this vessel awaits your visit, where you can personally witness its state-of-the-art facilities and impeccable design. Prepare to be captivated by its charm and allure as you step aboard to embark on an angling journey like no other.
Conclusion:
The Fishing Vessel Fully Fitted is not merely a fishing vessel; it's a symbol of precision, power, and the art of angling. With a rich history of renovations and a commitment to excellence, this vessel stands as a testament to the limitless possibilities of deep-sea fishing. From the moment you step aboard, you're stepping into a world of unmatched fishing experiences, where every detail is crafted to enhance your journey. Prepare to cast your line and embrace the thrill of the open waters, as you make memories that will forever define your fishing expeditions.
Asking Price
3.900.000 Euros
Yacht Availability
available
Machinery & Electronics
Main Engines
3 x 720 hp v222 tıh
Power Generators
1 x 67.5 / 1 x 176 kwa