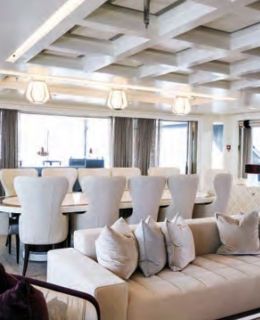 Quinta Essentia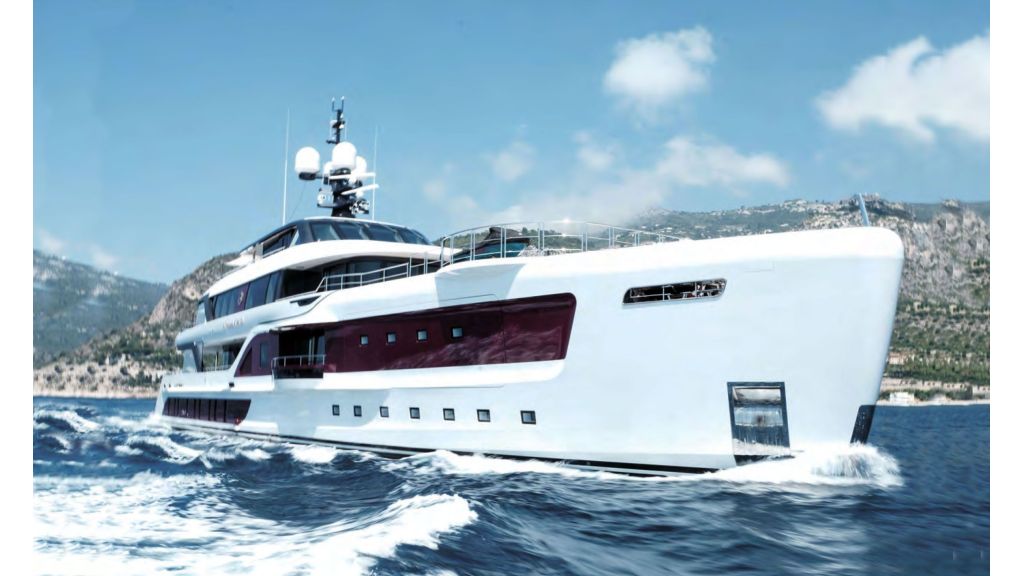 Quinta Essentia is our but with reduced total broker's commission.
Exclusively to your company we can offer 14%, we can't provide more.
We will manage MYBA charter agreement but your company will need to be as a broker in the contract and receive the funds from your client, then forward to Eastwind as a Stakeholder.
The Quinta Essentia doesn't have Turkish license therefore after guests embarkation the boat will need to clear out Turkey and clear in/out Greece and then the boat can return to Turkey, clear in and continue charter here. 35 euro per meter of the boat approx 2k euro tax will be deducted from the apa
Yes, 320k euro – July, August and winter from November out of Mediterranean, 30% APA