Blue Cruise Bodrum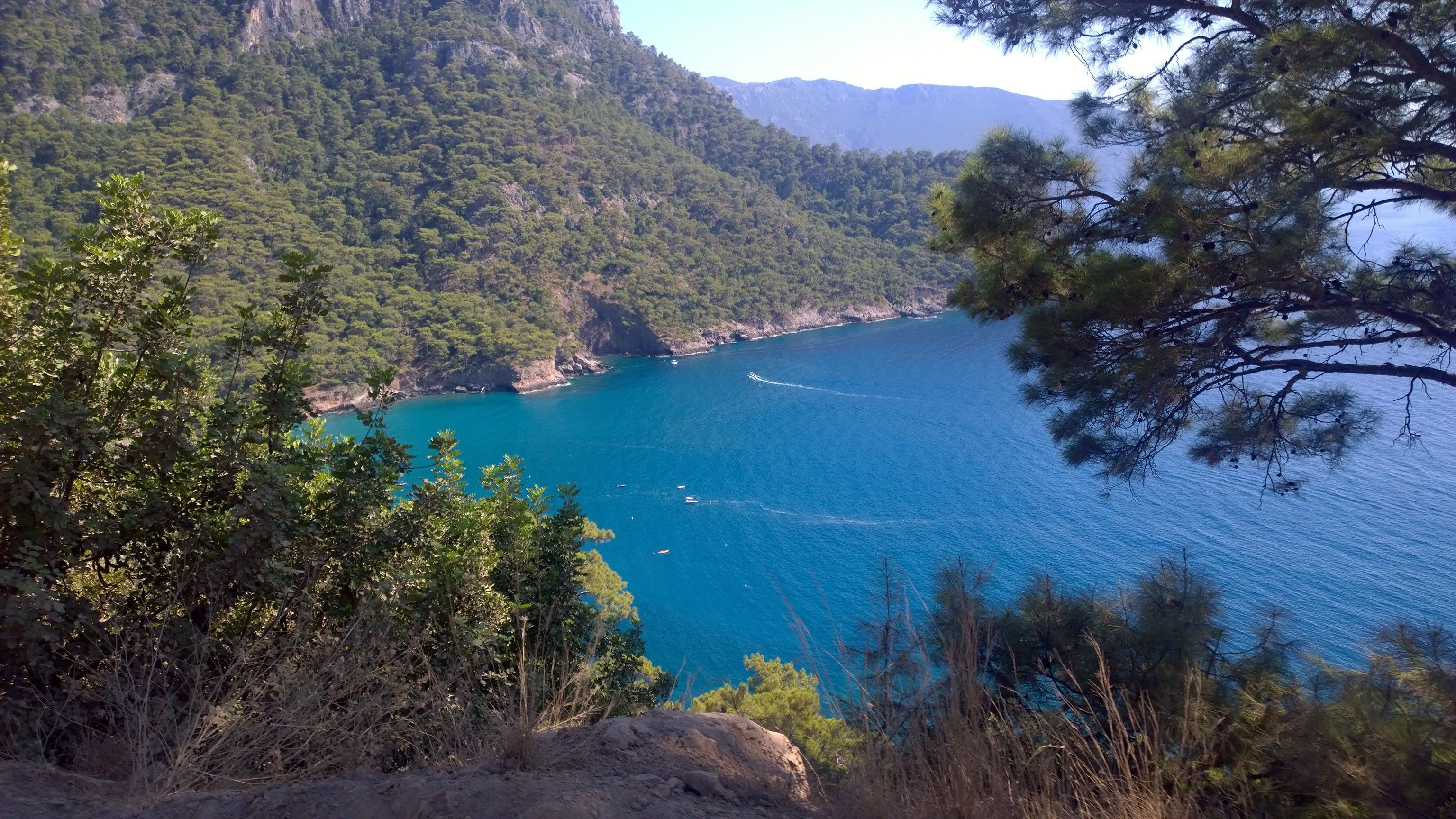 Considering a blue cruise bodrum and yacht charter holiday in the vicinity of Bodrum and the neighbouring greek islands where southwestern Turkish riviera meets nearby Greek islands such as Kos, Nisiros Tlos, Chalki, Alimia, Rhodos, symi, and in the Turkish riviera Datca, Knidos, Mersincik bay, Orak island, Tavsan burnu, Bodrum.
You may always talk to your captain about blue cruise Bodrum and choose the most interesting itinerary for you and your loved ones.
Blue Cruise Bodrum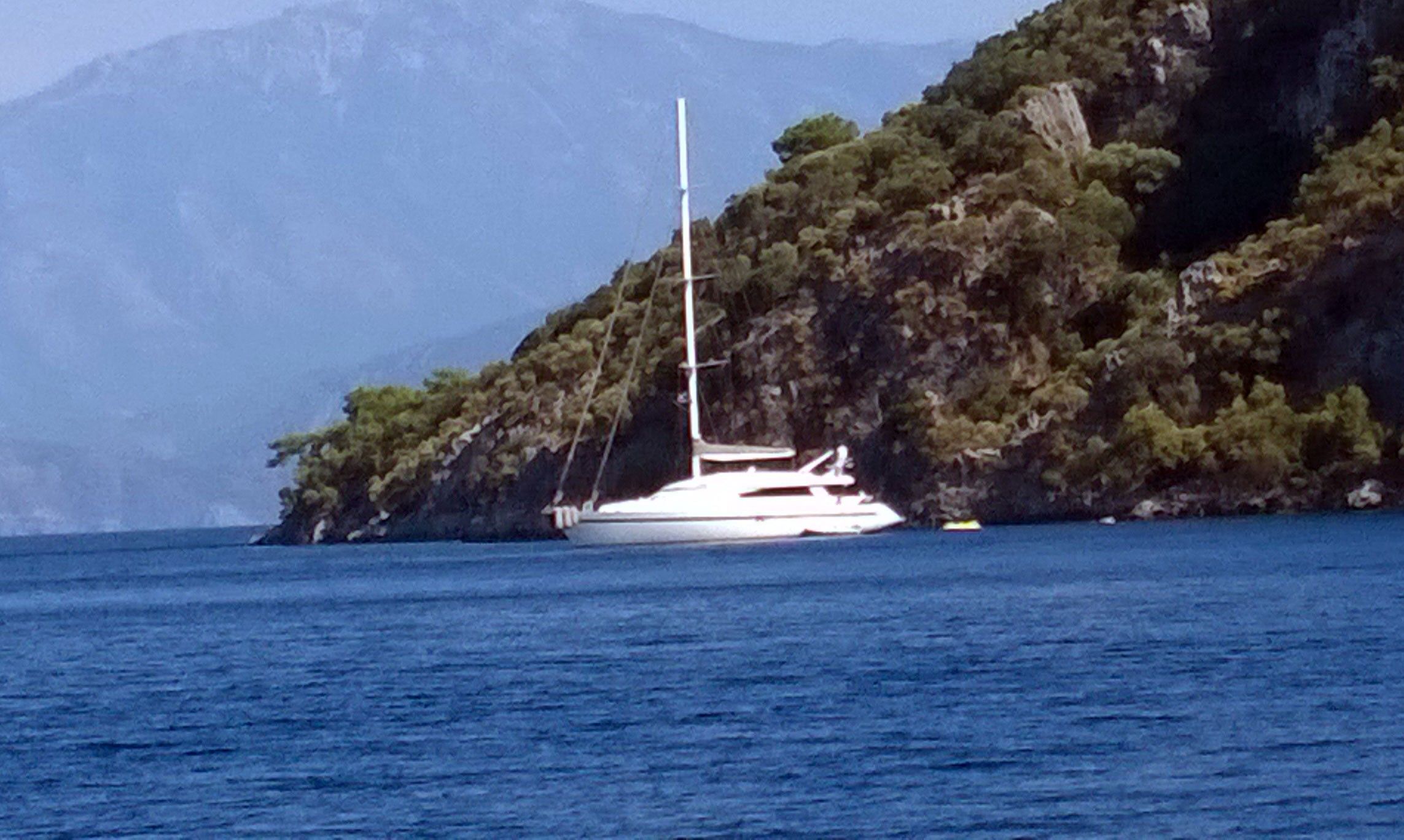 There will be two or three different stops everyday for swimming and to spend overnight that means you wake up in a new place every morning. Blue Cruise Bodrum.
During the day you may choose to do watersports with watertoys or relax onboard or go for a walk in the forest. 
There is a chef onboard who is going to ask you what would you like to eat and he will prepare dishes as per your desire and the food is served a la carte by the stewardesses. blue cruise Gocek