Light Holic
Light Holic
---
Light Holic: A Luxurious Journey Beyond Imagination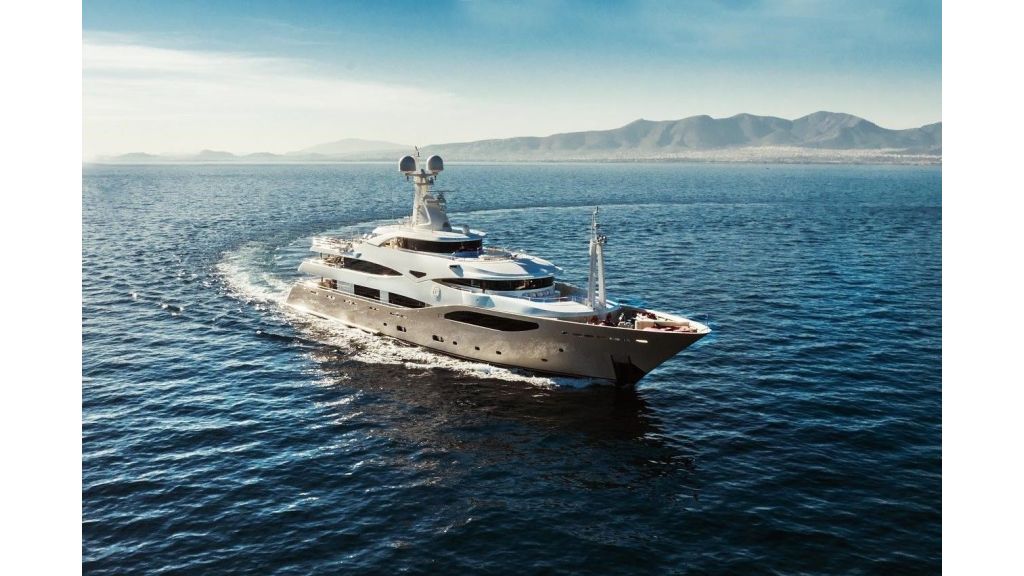 Are you ready to embark on a journey of opulence and extravagance? Introducing the exquisite motor yacht, Light Holic, a pinnacle of luxury and sophistication that leaves an indelible mark on the world of maritime elegance.
Step aboard the magnificence that is Light Holic, formerly known as  meticulously crafted and unveiled in 2011. This masterpiece of engineering and design, graced by a refit in 2014, stands as a testament to the pursuit of perfection and the embodiment of a life well-lived.
As you set foot on Light Holic, you'll be greeted by an aura of grandeur and sophistication. This private yacht boasts accommodations fit for royalty, offering an exceptional experience for its owner and their guests. With a total of six cabins, each adorned with a lavish king-size bed and en-suite bathroom facilities, every corner exudes an air of refined comfort and tranquility.
Prepare to be captivated by the wealth of amenities that Light Holic has to offer. Immerse yourself in a world of relaxation and well-being with onboard exercise equipment, ensuring that your physical vitality matches the yacht's resplendent beauty. And for those moments of pure bliss, bask in the warmth of the sun while indulging in the inviting waters of the deck Jacuzzi. Light Holic's commitment to your utmost satisfaction is unwavering, promising a truly rejuvenating experience.
Beyond the opulent accommodations and luxurious amenities, Light Holic's allure extends to an extensive list of additional features and water toys, enhancing every moment spent on this floating paradise. While the specifics of these offerings are vast and varied, they promise to elevate your experience to new heights of enjoyment and excitement.
Captivating the Heart, Sailing into Eternity
As the epitome of luxury, sophistication, and refined taste, this magnificent motor yacht stands as a testament to the beauty that can be achieved when craftsmanship and vision converge. Every curve, every detail, and every amenity come together to create an unforgettable symphony of extravagance.
Light Holic is more than just a motor yacht; it is a masterpiece that transcends time and expectations. While you may not have the opportunity to charter this vessel, its legacy and influence on the world of luxury yachting are undeniably significant. Light Holic invites you to dream, to imagine, and to aspire to a life enriched by the essence of true opulence.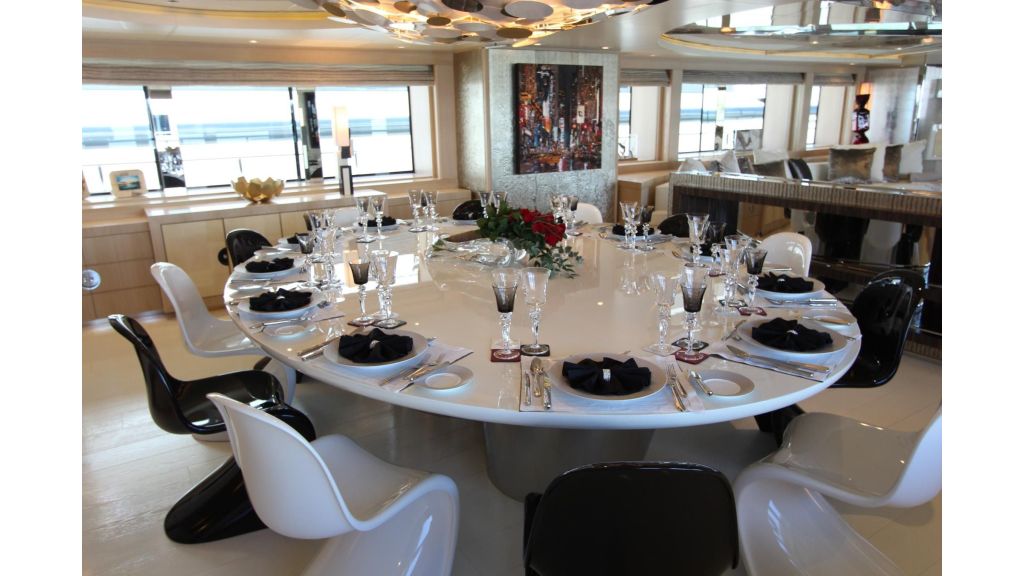 Weekly Charter Rates
General Specifications
Flag
British Virgin Is [VG]