Incognito Motoryacht
Incognito Motoryacht
---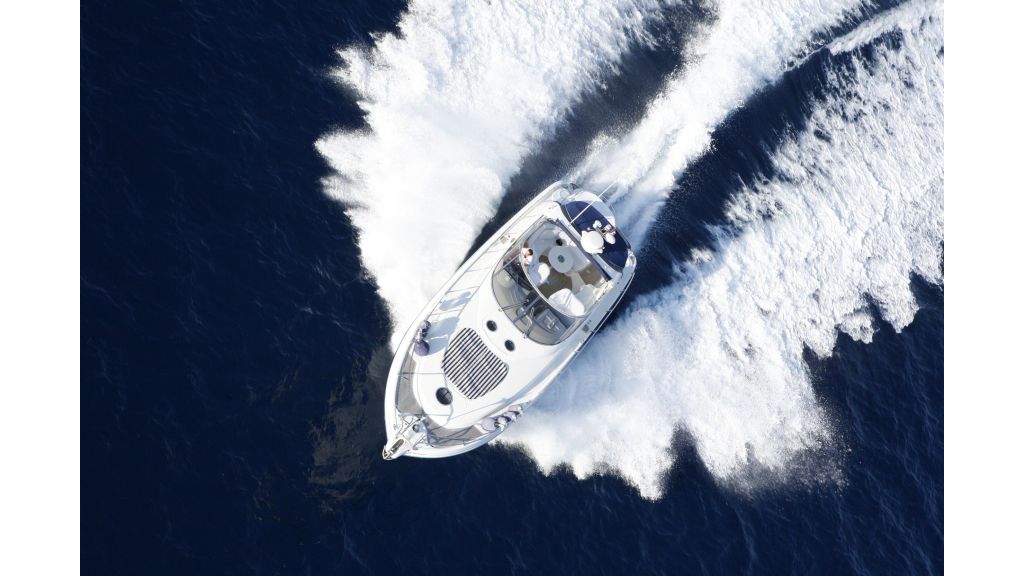 Step into a world of hidden elegance and unparalleled luxury aboard the Incognito Motoryacht. A vessel that seamlessly marries comfort, style, and innovation, the Incognito Motoryacht promises a journey that transcends ordinary maritime experiences. Embark on an odyssey of sophistication as we unveil the captivating allure of the Incognito Motoryacht.The Incognito Motoryacht is not just a vessel; it's a testament to the art of refinement. From its sleek lines to its meticulously curated interiors, every detail exudes opulence. With a length overall of 16 meters, this vessel encapsulates the perfect balance between intimacy and grandeur, ensuring an exclusive experience for its passengers.
Built in 2008 and constantly maintained to the highest standards, the Incognito Motoryacht seamlessly melds timeless elegance with modern technological advancements. The result is a vessel that embodies the best of both worlds, offering a classic aesthetic while providing cutting-edge amenities and systems for an unparalleled experience.
With a guest capacity of 4, the Incognito Motoryacht ensures a personalized and lavish journey for each passenger. The yacht boasts 1 master cabin and 1 twin cabin, each meticulously designed to provide a private haven of comfort and luxury. Every corner of the interior is thoughtfully adorned with sumptuous materials and exquisite furnishings.
Prepare to be exhilarated as the Incognito Motoryacht glides effortlessly across the waters. With a cruising speed of 28 knots and a maximum speed of 34 knots, this vessel guarantees an exhilarating journey. Whether you're exploring hidden coves or cruising along the coastline, the Incognito Motoryacht delivers performance that matches its allure.
Beyond its stunning aesthetics and impressive performance, the Incognito Motoryacht offers a world of possibilities. Whether you're indulging in water sports, exploring picturesque harbors, or simply unwinding on the spacious deck, every moment on board is an opportunity to create cherished memories.
Weekly Charter Rates
General Specifications