Benetti 145 FT
Benetti 145 FT
---
Benetti 145 FT: A Marvel of Luxury and Aesthetics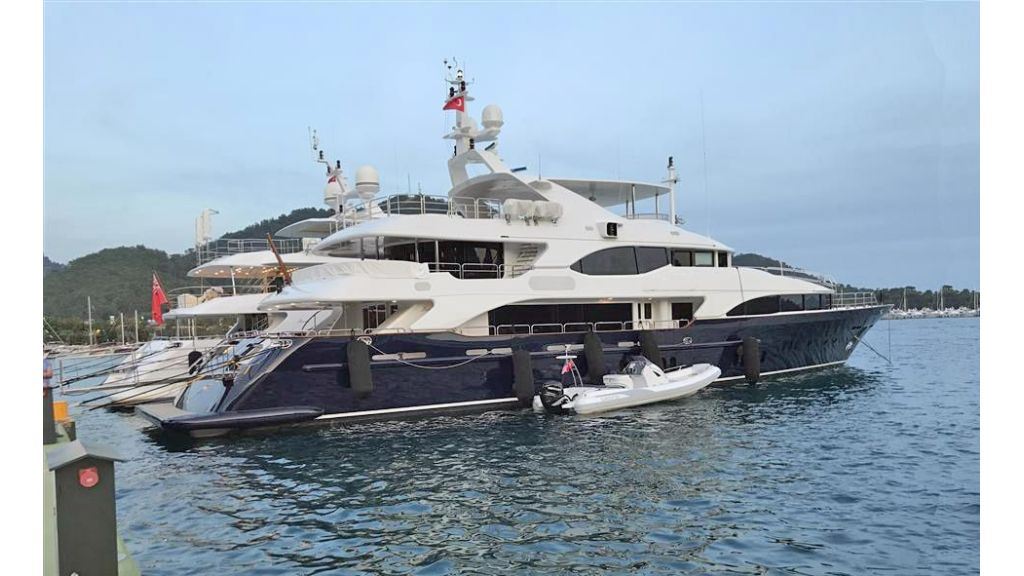 The Benetti 145 FT is almost a symbol of luxury and elegance. built by Benetti in 2006, this 44.2-meter (145 ft) motor yacht stands out for its excellent design and features equipped with the latest technology. it  a width of 9.03 meters. This yacht, which has 1300 horsepower thanks to Caterpillar engines, has a maximum speed of 16 knots and a cruising speed of 14 knots. The Benetti 145 FT can accommodate a total of 14 guests in 6 cabins.
Journey to the Heights of Luxury
The Benetti 145 FT is not only a motor yacht, but also offers a journey at the pinnacle of luxury and comfort. Carefully designed and built in every detail, this yacht will make every moment you spend at sea unforgettable. It offers a complete experience to its guests with spacious living areas, stylish interior decoration and modern equipment.
Technology and Comfort
The Benetti 145 FT represents the pinnacle not only of luxury, but also of technology and comfort. The details in the interior design come together with Decently selected furniture and modern equipment for your comfort, making you feel almost at home at sea. Thanks to the wide windows, you can watch the beauties of nature by enjoying every moment.
Awesome Cruise Experience
With the power of Caterpillar engines, the Benetti 145 FT offers an excellent experience of speed and performance at sea. While you are having a balanced and stable journey during the cruise, you can enjoy the sea to the fullest thanks to the spacious deck areas. It is also possible to enjoy the sea with various water sports equipment on the boat.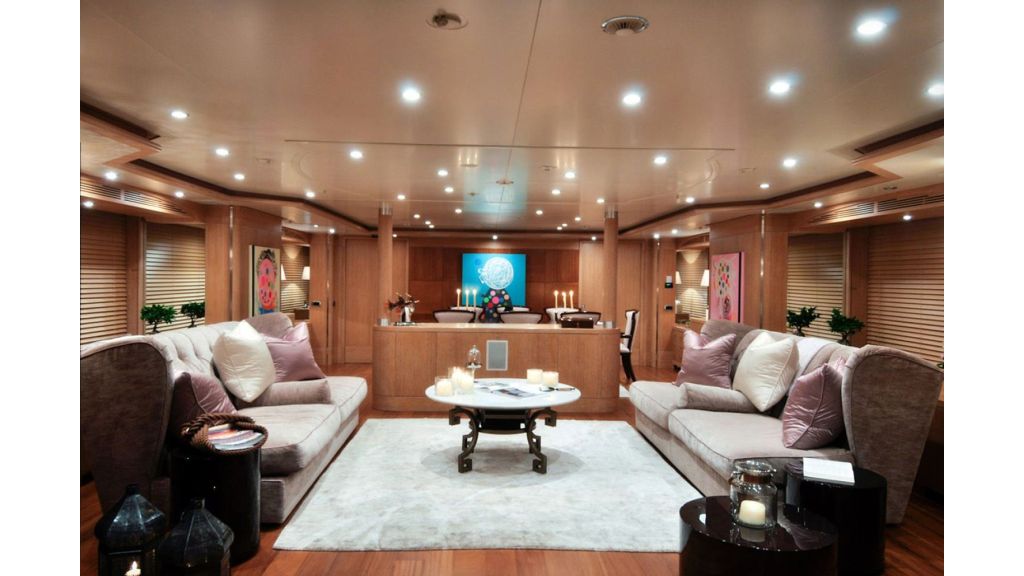 Unique Interior and Exterior Design
The interior, offers an elegant and modern atmosphere. The interior, where every detail is carefully thought out, provides a relaxing and luxurious stay. The exterior appearance, reflects an eye-catching aesthetic and allows you to have a pleasant time on the spacious deck areas on the yacht.
As a result
The Benetti 145 FT is an ideal option for those who want to reach the heights of luxury and comfort. It offers an unforgettable experience with aesthetic touches in its interior and exterior design, technological equipment and high performance. By renting this unique motor yacht, you can take a dreamy trip on the blue waters of the sea and accumulate unforgettable memories. The Benetti 145 FT offers you not only a luxurious holiday, but also an unforgettable experience.
Yacht Availability
available
Length overall
44.02 meters
Machinery & Electronics
Main Engines
2 x 1300 hp Cat