Yacht Charter Gocek
Luxury yacht charter Gocek is the right choice for calm, sheltered , chrystal clean waters of eastern mediterranean or precisely Turkish riviera, Gocek has numerous bays and coves to accomodate thousands of yachts where everybody feels home with small private coves where only few yachts can be moored.
there are many rich and famous people visiting yacht charter Gocek with Megayachts to enjoy secluded bays and blue waters surrounded with green forests in the southwestern Turquoise coast of Turkey.
Yacht Charter Gocek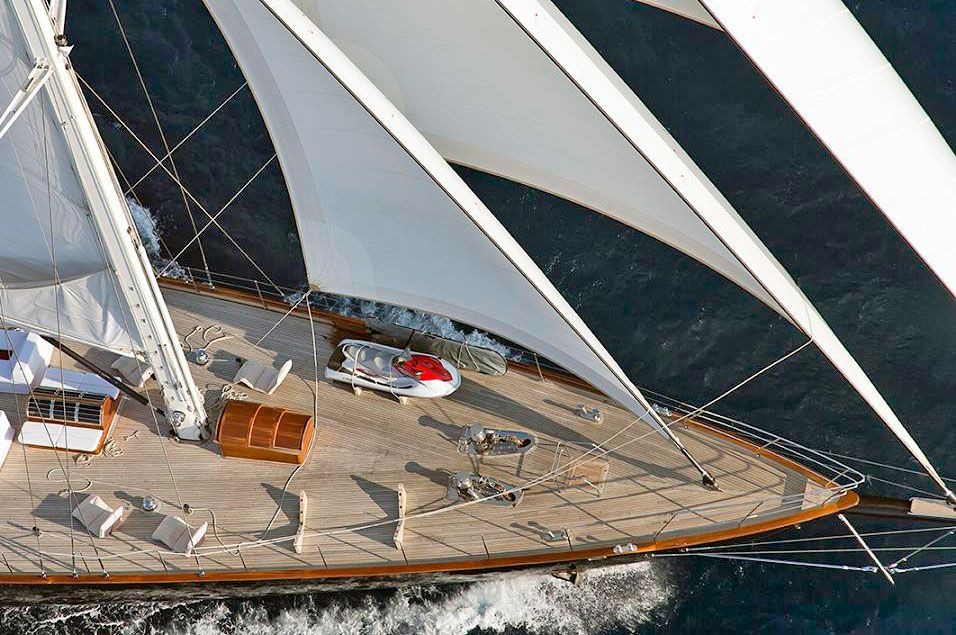 yacht charter Gocek, either with motor yachts or motorsailer gulets is the highlight of Turkish riviera . Gocek has dozens of small bays and secluded coves that are world famous with chrystal clear waters and lush green forests, where turquoise blue meets green pine forests to form a beautiful scenery.
dining in small seafood restaurants and modern shops where you can find everything fromHabana cigars to expensive champagnes or you can walk the streets of gocek and bump into a world famous rich and famous people enjoying Gocek. yacht charter marmaris