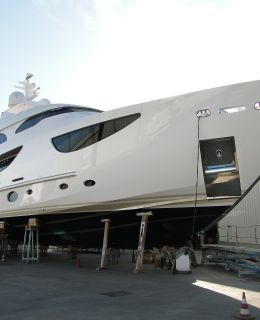 Motoryacht Building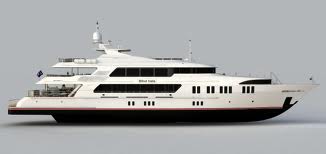 Motoryacht building has been enjoying the utmost attention and became the highlight of recent boat shows recently due to increasing demand worldwide.
Space age technological advances in motor yacht building industry and marine electronics has come so far that zero speed stabilisers converted motoryacht so comfortable and they cruise as if cruising on a lake even during stormy weather.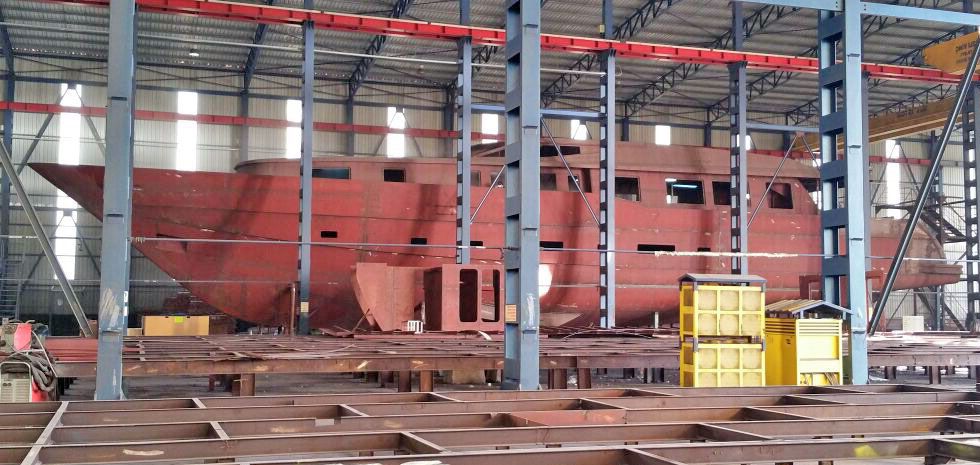 Navigational equipments and electronic devices such as AIS, GPS, new generation Chartplotters with all in one technology, Radars, deep sounders that makes navigation as simple as a computer game.
advanced thrust and propulsion systems as well as bow and stern thrusters makes their maneourability so easy that they can be docked and undocked even in the smallest areas without error since joysticks for both engine controls and thrusters can be controlled from the flybridge and from stern control panels.
Motoryacht Building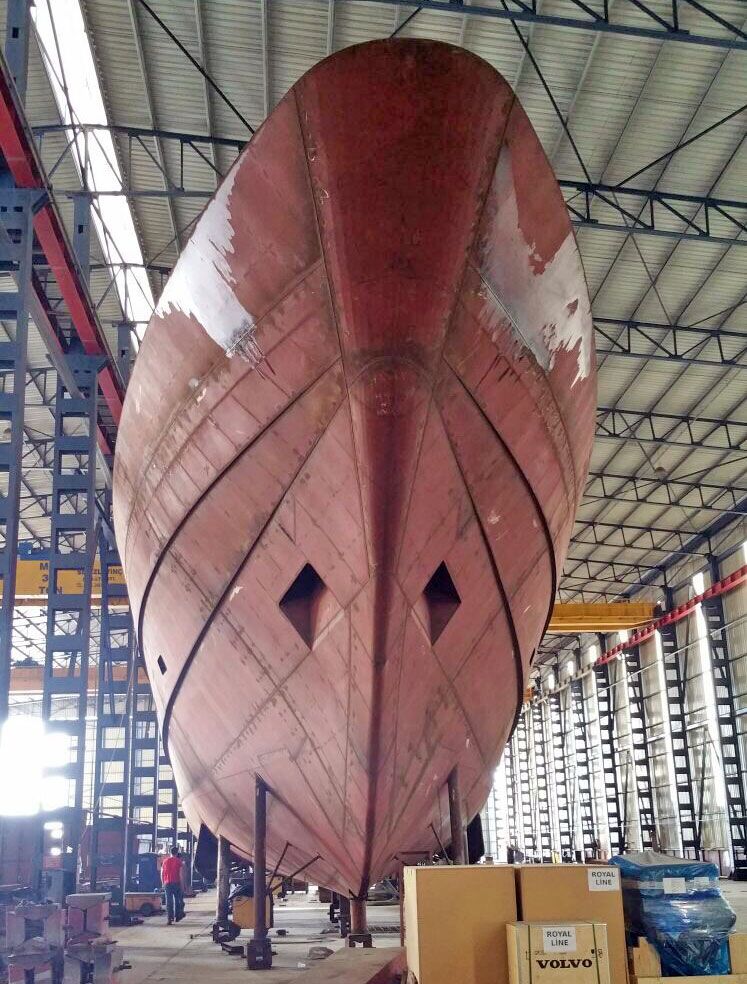 The new generation motoryacht building with composite materials, grp glass reinforced plastic which is lighter and very resistant to seawater, High Tensile Steel hull yachts topped with marine grade Aluminium superstructures with an exclusive welding material that isolates steel from aluminium to avoid anodizing and epoxy bonding materials with Carbon kevlar fibres are commonly used for extra strength and seaworthiness.
Turkish motoryacht building industry has been undertaken numerous contracts as well as subcontracts from the leading motoryacht building companies due to economic and high quality craftmanship with vaste experience in motoryachtbuilding.