Sessa C68
Sessa C68
---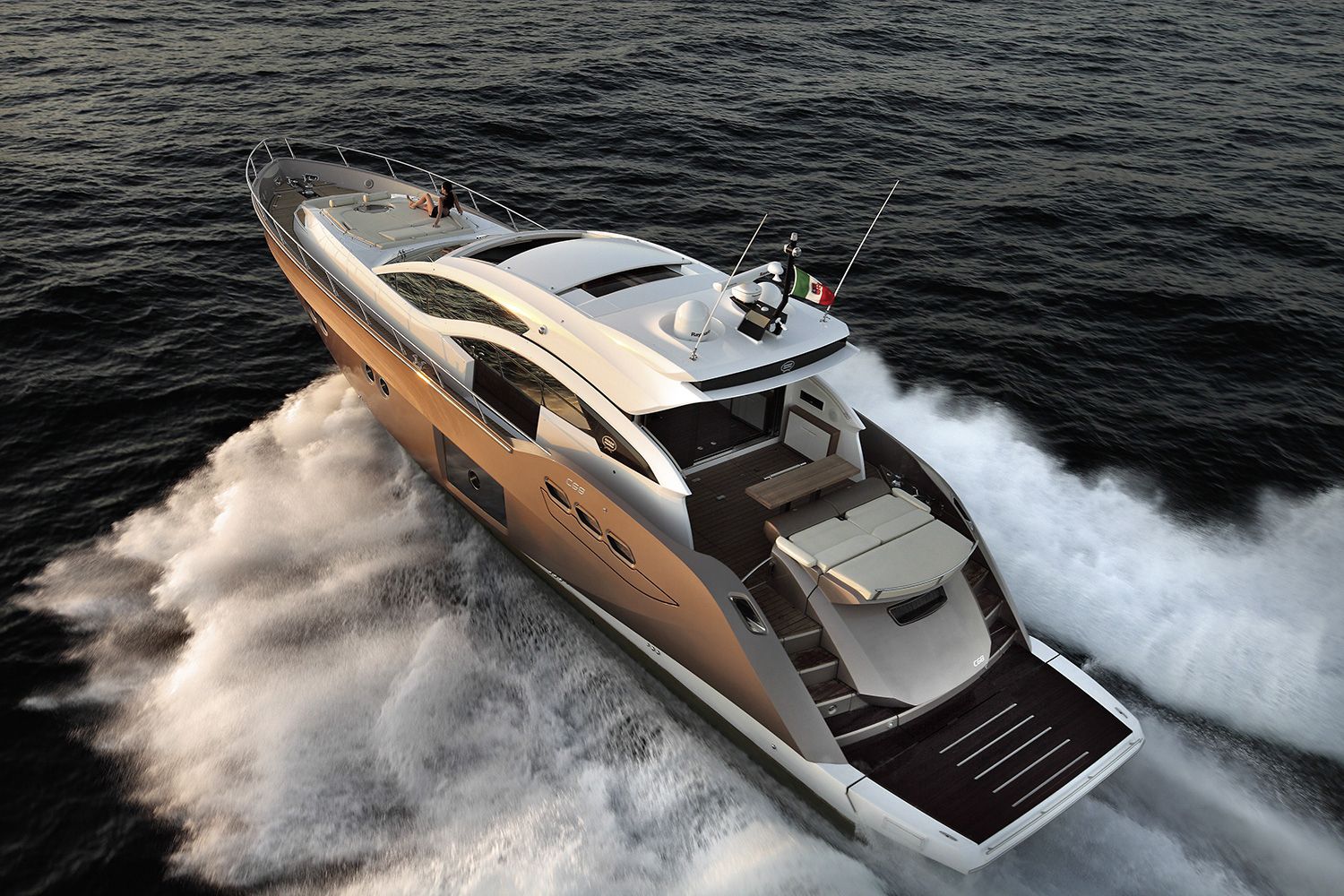 Welcome to the perfect holiday experience you've been dreaming of! With the Sessa C68 Motor Yacht, you will have no reason to sail to the freedom of the sea. Waiting for those who want to enjoy luxury and freedom, this magnificent yacht promises an unforgettable journey in the world of luxury motor yacht charter and Gulet Charter.
With special price options that vary according to the season and your preferences, the Sessa C68 Motor Yacht departs from the bustling port of Bodrum and takes you on a dreamlike journey. You can experience a unique sea adventure in every period from low season to high season.
Sessa C68 offers a high standard accommodation experience with a guest capacity of 6 people and 1 main and 2 guest cabins. There is a private bathroom and toilet in the cabins, where every detail is carefully thought out, so that your comfort is at the forefront at any moment.
The Sessa C68 steals the hearts of speed enthusiasts with a cruising speed of 27 knots and a maximum speed of 36 knots. It is an ideal choice to enjoy the wind and freedom at sea.
With its spacious deck areas and water sports activities, the Sessa C68 offers you unlimited entertainment and peace of mind at the sea at the same time. On this trip, where Gulet Charter and luxury motor yacht charter experience come together Decently, you will experience the most special moments of your life.
Weekly Charter Rates
General Specifications
Length Over All
21.4 meters