Custom Steel Expedition Yachts
Custom Steel Expedition Yachts
---
Custom Steel Expedition Yachts : Unique Option For Unforgettable Sea Adventures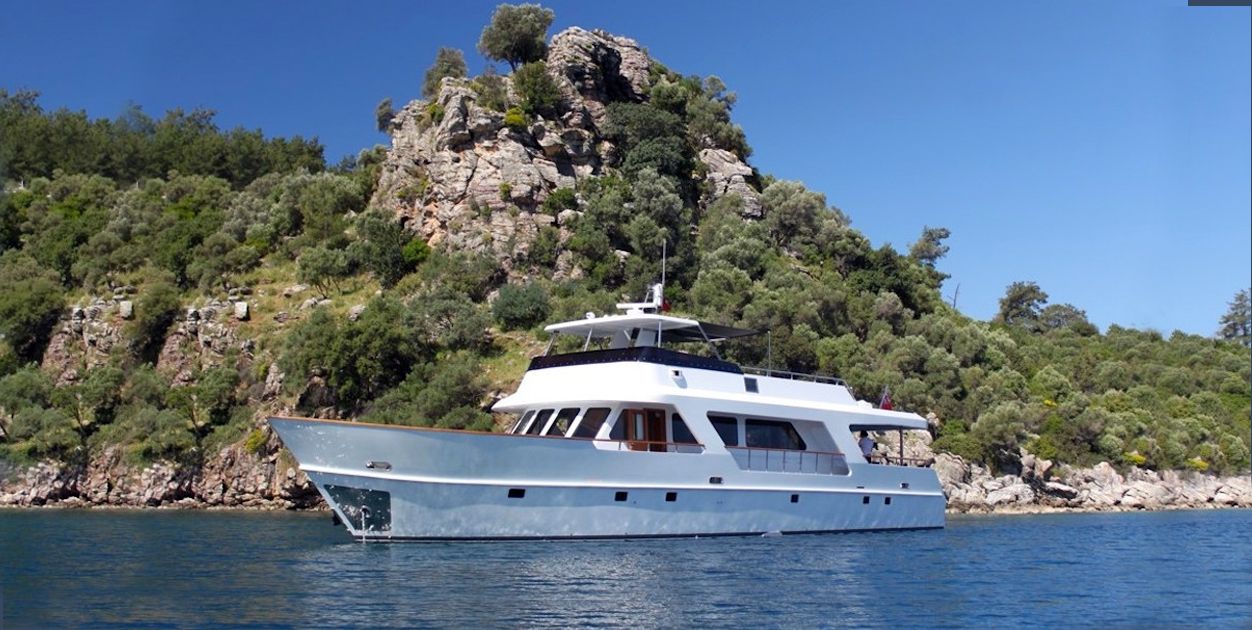 built by BecMarine Uk in 1996, the 22-meter Custom Steel Expedition Yachts invites you to unforgettable sea adventures at a price of €850,000. This magnificent yacht has been updated in 2013 thanks to its stabilizers, which are used both at anchor and while cruising, and aims to offer a quality sea holiday with every detail. This yacht, impeccable fuel consumption (30lt/hour), is an ideal option for perfect family holidays.
Spacious Accommodation Areas and Comfort
Equipped with 4 cabins for 8 guests and a spacious crew cabin for 4 people, Custom Steel Expedition Yachts offers spacious and comfortable accommodation for both families and groups of friends. You can be pampered by choosing the service of a helpful crew, leaving the children in unparalleled comfort.
Continuous Maintenance and Quality Standards
The Custom Steel Expedition Yachts is built in accordance with the MCA registration and is maintained perfectly on a regular basis. Every detail of this yacht is carefully checked in order to ensure the highest level of safety and quality standards.
Unique Holiday Experience
Conclusion: Your Dream Vacation With Custom Steel Expedition Yachts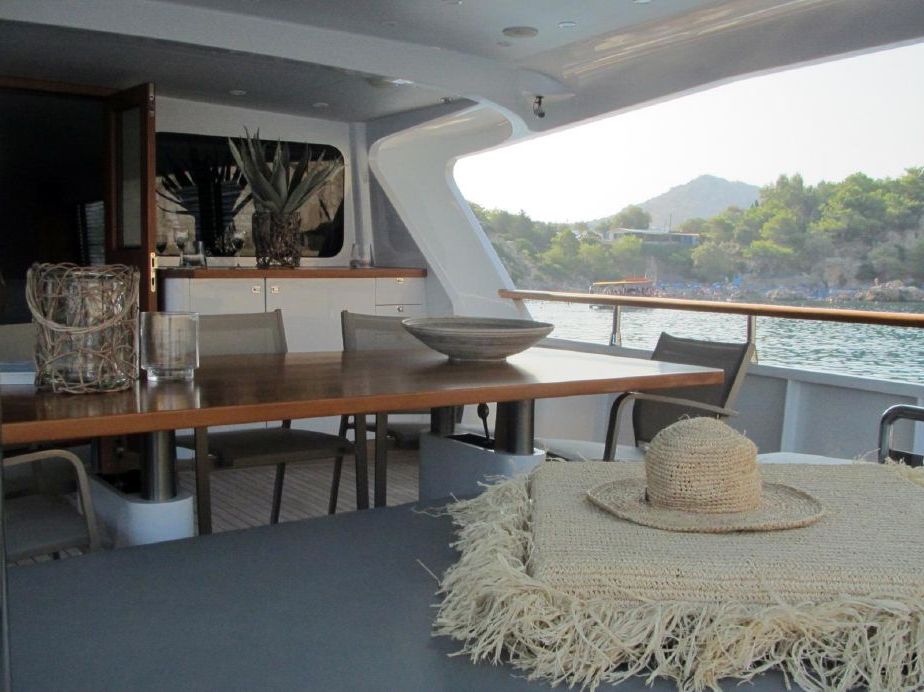 Custom Steel Expedition  Yachts is an ideal sea holiday option for families, groups of friends and seafarers. It allows you to accumulate unforgettable memories with its spacious accommodation areas, helpful crew and excellent care. Enjoy the sea, discover new places and experience the holiday you have dreamed of with this unique yacht. Get ready for a dreamy experience with Custom Steel Expedition Yachts!
Asking Price
850.000 Euros
Machinery & Electronics
Main Engines
2 x 225 hp Perkins
Engine Hours
Port Engine 2149 hrs / Starboard Engine 21666 hrs
Power Generators
1 x 17.5 kw onan